The Dollar to Naira today black market shows the exchange rate in real time for the US Dollars to the Nigerian Naira in the unconventional black market trading. The rate often is influenced by economic and market factors.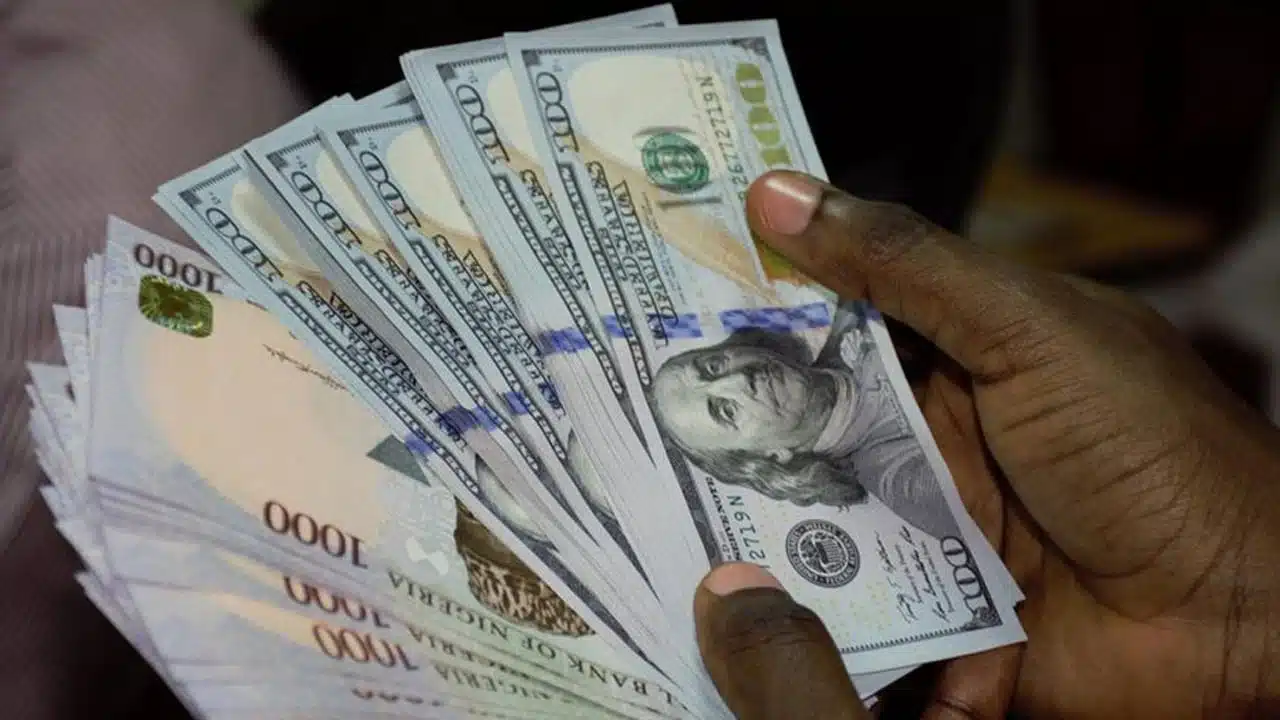 What is Black Market?
Black Market is an nontraditional exchange market that takes place outside the authorized Financial Institution. It involves people or businesses trading currencies especially foreign currencies outside the regular Government financial institutions.
The Dollars to Naira Black Market Rate Today
The black market rate which is also known as the Aboki or Bureau De Change of today is 1008 naira at selling rate and 1002 naira at buying rate.
Many Nigerians prefer to use the black market to exchange foreign currencies. The reason for this is that the rate of exchange for black market is always very high compared to what the regular financial institutions offer.
Countries Using the US Dollars
United states, American Samoa, British indian ocean territory, Ecuador, El salvador, Guam, Haiti, Marshall islands, Northern Mariana Islands, Virgin islands (u.s.), Palau, Panama;
Also, Puerto Rico, Timor-leste, Turks and caicos islands, United states minor outlying islands, Virgin islands (british).
READ ALSO:
Countries Using Naira
Nigeria is the only Country using the Naira.
Factors that Influence the Black Market Exchange Rate
1. Inflation Rate: The Inflation rate affects the exchange for dollar to naira. When there is an inflation, the transaction with a foreign currency is high due to the fact that value for naira is low.
2. Foreign Exchange: When Government impose some restrictions on foreign currencies in financial institution this often leads to alternative methods which is the black market.
3. Supply and Demand Factor: This factor influences the black market in the sense that when there is a scarcity in USD, the rate will skyrocket while if there is a surplus the rate will go down.
4. Economic and Political Instability: These Factor drives individuals to hoard US Dollars, this action increases the demand in black market.
CSN Team.