– First Bank BVN Code –
Have you been struggling to check your BVN on First Bank Nigeria? You do not actually need to stress yourself about checking your BVN number on First Bank Nigeria.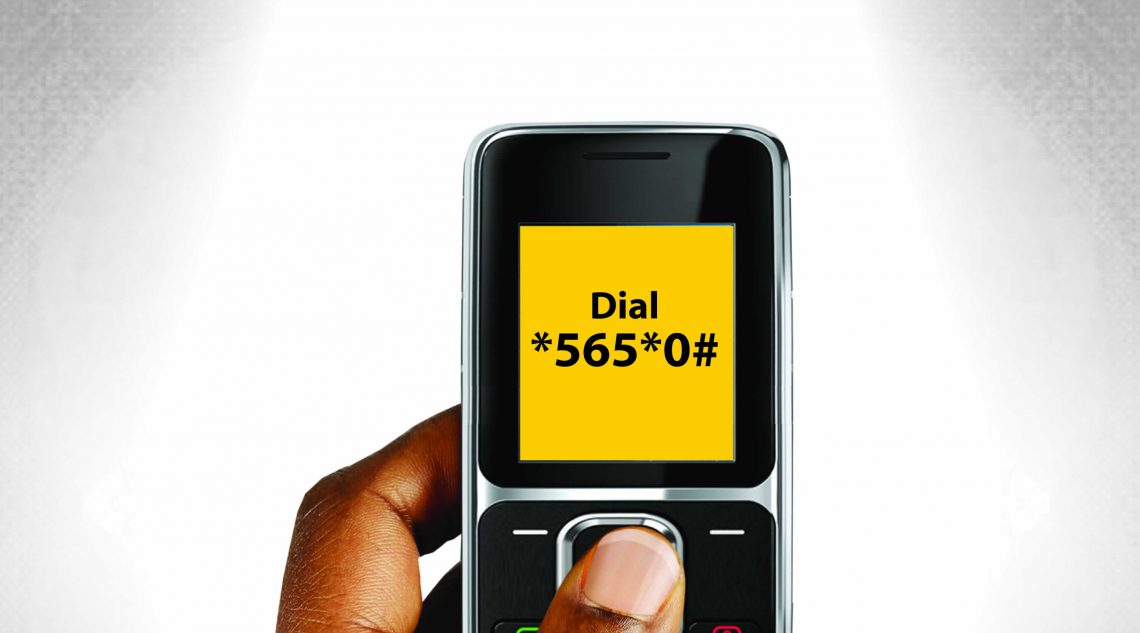 In order to know your Bank Verification Number (BVN), thanks to the easy methods, you can now check your BVN code on your mobile phone.
This article will provide you with full details on your First Bank BVN code.
About First Bank of Nigeria Ltd
First Bank of Nigeria Limited (First Bank) is the premier Bank in West Africa with its impact woven into the fabric of society.
The Bank which has been sustaining its development-oriented services for over 126 years as the region's foremost financial inclusion services provider, offers a comprehensive range of retail and corporate financial services through over 44,000 business outlets to over 17 million customer accounts.
As a national icon and an international player, First Bank is one of the most enduring financial services brands in Africa with international footprints extending through its subsidiaries.
Also, FBN Bank (UK) Limited in London and Paris, FBN Bank in the Republic of Congo, Ghana, The Gambia, Guinea, Sierra Leone, and Senegal, as well as a Representative Office in Beijing.
However, First Bank has been nimble at promoting a digital economy in Africa and has issued over 10 million cards, the first bank to achieve such a milestone in Nigeria.
First Bank's financial inclusion and cashless transaction drive have resulted in over 228 million users on its USSD banking service through the nationally acclaimed *894# banking service and over 3.4 million users on its First mobile platform.
Bank Verification Number (BVN)
Nigeria's Government is struggling to introduce more methods and ways, to curb any form of illegal activity in the country and one of the very best ways is through BVN.
The full meaning of BVN is Bank Verification Number, and it is a biometric identification system established by the Central Bank of Nigeria in alliance with the Nigerian Interbank Settlement System (NIBSS) to reduce illegal banking transactions.
The BVN code is an 11 digit number that acts as your universal ID in all banks in Nigeria. It is as important as owning a phone number of filling NIMC forms, and other necessary forms inside and across the Nation.
First Bank BVN Code
In order to know your First Bank Verification Number (BVN), thanks to the easy methods, you can now check your BVN number code on your mobile phone. Just dial *565*0# to check your Bank Verification Number (BVN).
You don't need to access the internet to check your BVN code, and you don't need any high-end smartphones also. With this code, you can learn how to check your BVN code number on any SIM.
A lot of people have been asking these series of questions:
MTN: Dial *565*0#
Airtel: Dial *565*0#
9mobile (Etisalat): Dial *565*0#
Glo: Dial *565*0#
Well, to know your BVN number from any Nigerian network will definitely cost a coin, thankfully it is not much. It costs just N10 to check your BVN code number in Nigeria.
Why You Should Get your BVN
To ensure that all your banking transactions are seamless, they urge you to get your BVN because:
Security–Your BVN ensures that it protects your account from unauthorized access
Speed–Fast-track services at First Bank branches when you transact with your BVN
Ease Tracking–Your BVN allows you to track all your transactions in any bank
How to Register
To register, you need to:
Fill in and submit the BVN enrollment form. We can get the form at any First Bank branch, or you can download it here.
At the point of submission you will need to provide a valid means of identification, which could be any of:

International Passport
Voters' Registration Card

Click here to view branches for BVN
Visit Homepage – For More Information
Finally, we hope this article was useful to you alright. Use our share button below to inform–friends and relations via Facebook, and Twitter.
CSN Team.
Tags: bvn online registration, bvn portal, bvn registration portal login, first bank bvn code, gtbank bvn code, How to Check BVN Details Online, how to check bvn details online first bank, uba bvn code, zenith bank bvn code