– Gotv Nigeria Customer Care –
GOtv Nigeria: GOtv Nigeria is the cable TV of choice for many residents of the country. Do you know that without quality Customer Service and Customer Care, there will be no harmony in business?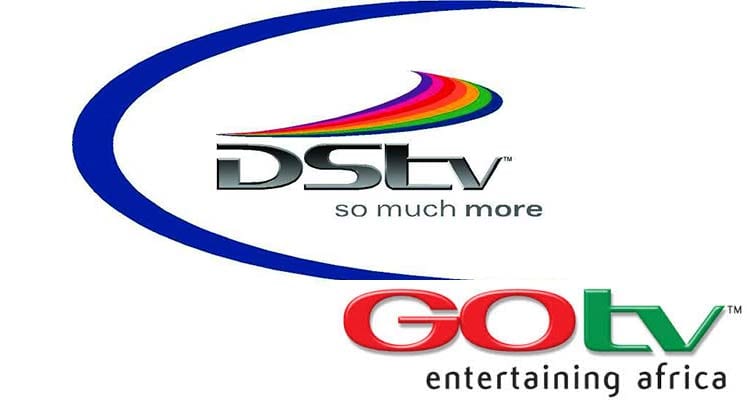 GOtv Nigeria is a pay-TV service offered in Africa by MultiChoice Africa, owners of DSTV. It is a terrestrial digital TV service that does not require a satellite dish or any ceremonial installation.
It uses the latest Digital Terrestrial Broadcast Technology, DVB-T2, so its services are deployed through TV masts and accessible only in locations with GOtv transmitter coverage. This also implies that GOtv is not easily affected by weather, unlike other pay-TV satellite services.
READ ALSO!!!
GOtv is one of the most popular pay-TV services in Africa which is available in select cities in Nigeria, Zambia, Uganda, Malawi, Namibia, Zimbabwe, Ghana, and Kenya.
It is currently available in the following Nigerian cities and their environs: Lagos, Enugu, Ibadan, Abeokuta, Benin City, Owerri, Akwa Ibom, and Port Harcourt.
About GOtv
GOtv is a product of Multi-choice Nigeria that also owns DSTV. The key difference between it and DSTV is because the latter one uses satellites.
GOtv subscription packages provide African channels with the highest digital quality that you will undoubtedly appreciate.
GOtv Nigeria is the cable TV of choice for many residents of the country. Why? One reason is the selection of packages that suit any demands and any wallets.
If you are searching for high-quality television confirmed by thousands of users across the nation, then, consider their options.
What are the Available GOtv Channels?
The provider renders you access to both African and international channels, such as Nickelodeon, CNN or BBC, Al Jazeera, and others.
However, most options comprise African home broadcasting like AFRO Music, eTV Africa, or AfricaMagic.
The numbers will change depending on which package and subscription plan you have chosen.
GOtv Subscription and Payment Methods
The bouquets are different and it comes with different prices. When you have purchased your GOtv set, you will need to select the plan you desire and make the corresponding payment.
Payments can be made in several ways with customer's convenience in mind.
The first method is through any bank: Walk into any bank nearest to you and request a teller for GOtv. When given, fill in the required details including the; the name, the IUC number, and the amount and submit it and it will be processed.
The second method is through designated vendors: go to any designated GOtv vendor and tell him or her the plan you would like to subscribe to and it will be done.
You will also need to provide the required details such as the name registered with the decoder, IUC number, and of course, make payment.
READ ALSO!!!
GOtv Customer Self Service
With Self Service you can use your Connect ID to do:
• Fix errors
• Update your profile and personal details
• View your account balance and transaction history for the past three months
• Reconnect once your payment has been made, and activate packages
GOtv Nigeria says it takes pride in Africa's local content and continues to reassure subscribers of more quality content and the latest innovations that offer the best digital TV experience.
With the above-detailed info, your wonderful GOtv experience is assured.
We believe this information on GOtv Nigeria Customer Care 2021 Check Current Service Numbers is helpful to you? 
Since it is not everyone that has access to this article, and if you find the article useful, what then is stopping you from sharing it with your friends who are also in need of such information?
To help a friend out there, why not click on the share button on this website? You can save a life out there by sharing it on social media for them to see.
CSN Team.
Tags: About GOtv, GOtv Customer Self Service, GOtv Subscription and Payment Methods, What are the Available GOtv Channels?