How much is Dollar to Naira today? is a question most Nigerians who earn or have foreign currencies inquire always. The ever changing rate of exchange from dollar to naira due to some factors that affect the Nigerian Economy always resonates this questions in their minds.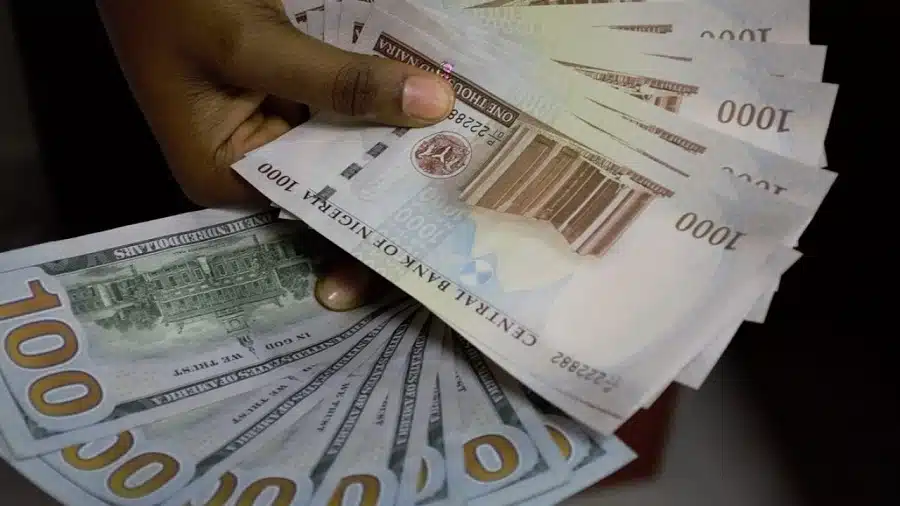 How Much is Dollar to Naira Today
Today, the dollar exchanged at 763.65 naira to 1 dollar. This rate changes from time to time due to various factors affecting the Economy.
Conversion from US Dollar to Nigerian Naira
Conversions from US Dollars to Naira can be done at the current rate of financial Institution or Black Market rates. Today's is automatically sets as default.
Countries Using the Dollar as Currency
Ecuador, American Samoa, British indian ocean territory, El salvador, Guam, Haiti, Marshall islands, Northern Mariana Islands, Panama;
Also, Palau, Puerto Rico, Timor-leste, Turks and caicos islands, United states, United states minor outlying islands, Virgin islands (british), Virgin islands (u.s.).
Countries Using the Naira as Currency
Nigeria is the only country that uses the naira as a currency. They are the Sole owners of this currency.
READ ALSO:
Real Time Sources of Exchange Rate
1. Finance Institutions: The United States Reserve and the Central Bank of Nigeria also provide and make available the official exchange rates.
2. Financial News Sites: CBNC, Bloomberg and Reuters are among the websites that offer real time update of exchange rates.
3. Apps for Currency Conversion: These apps provide a real time and fast exchange rate on the go for people that engage in international trades or travelers to other countries.
Factors that Contribute to Exchange Rate Change
There are several factors that contribute to changes in the exchange of the Dollar to Naira. They Include the following:
1. Policies of Government: Regulations in trade and currency control can also influence the rate of exchange of dollar to naira.
2. Economic Conditions: The strength and stability of the Nigerian Economy in comparison with that of the United States can massively impact the exchange rates.
3. Market Speculation: The speculation in the foreign exchange market drives the changes in exchange rate.
CSN Team.