– Transport Business –
Do you wish to go into Transport Business and make money transporting persons and goods from one place to another? If yes, this article will guide you on how to start a transport business.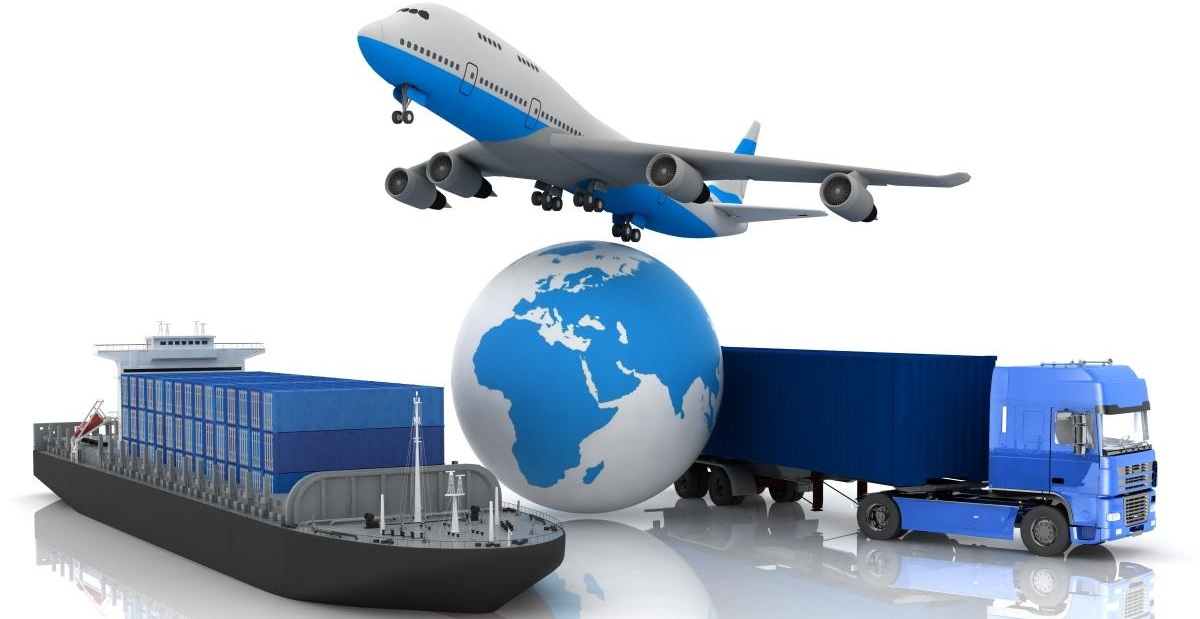 Steps on How to Start a Transport Business
Starting a transportation business requires you to decide on what type of business you intend to create, which include bike rental, taxi service, limousine service, specialized transportation service, owner/operator trucking, moving company, marine shipping, livestock transportation, transporting boats, air transport, medical transport or services for seniors.
Establishing a company should also be determined on the need and competition in the area which you decide to work in.
Once you have figured out what you want to transport, you will need to plan on how to provide these services.
1. Determine the Type of Business You Want
Is it a sole proprietorship, limited liability Company, or a corporation that you want to run? Each of these has its merits and demerits.
So do your research and figure out which type you want, as they each have different requirements to fulfill.
2. Get a Federal Tax ID Number
If you want to run a sole proprietorship business, you can use your social security number. If it is a large corporation, you must obtain a federal Employer ID Number (EIN).
This number will allow you to register your business and also to set up your tax status with the government. Any employee you hire must use this number when they file their taxes, as this number identifies your business with the federal and state governments.
3. Write a Business Plan
Your business plan should include your company name, the type of business you are starting, and the location of your business.
You will have to come up with a business name, then register your business name with the Secretary of State in your state.
Your business plan may include:
➣ Defined goals for your business.
➣ A plan of how you are going to deliver your services.
➣ A description of your finances
➣ A description of your expenses, down to labor costs, maintenance, and profit goals.
➣ A marketing strategy.
➣ Names of any members of managers, including all contact information.
Remember that a business plan is a working document that can change over time. When starting a business, your business plan is an outline of what you want to do and how you are going to do it.
READ ALSO!!!
➣ Federal Government Recruitment 2022;
4. Get Your Business License
Check with your local metropolitan office to determine what type of license you will need to run your business legally.
You might also need to register your business with the Secretary of State. Check your state's website for their information,and do not hesitate to give their offices a call for some guidance if necessary.
Types of Transport Business
The following are some of the transport businesses you can choose from:
1. Taxi Service
To register as a driver, start by going to Uber's website, and click on the "Become a Driver" button. You will be required to answer a short questionnaire which begins the process.
As a driver, you use your own vehicle, so the startup costs are relatively low.
Uber handles all the financial aspects of the ride. Payment to the driver is on a weekly basis. As independent contractors, drivers take on overhead costs (gas, maintenance, insurance, etc.) themselves.
Financial analytics website SherpaShare says Uber drivers everywhere (except New York City where rates are highest) make about $8.80 to $11 per hour gross before Uber's percentage is taken.
2. Medical Transport Business
Medical transport is an important transportation business. There are several ways to focus on this business. Some require no more than a regular vehicle, driver's license, and a solid driving record.
You could focus on transporting seniors to medical appointments locally, or, if you live in an area that's some distance from a city, you could focus on driving people long distances to specialist appointments at world-class hospitals.
If you have an EMT license, other medical credentials, or are willing to get them, you could start a business that contracts with hospitals to drive admitted patients to other medical facilities for specialized treatment.
This would also require some special equipment like oxygen delivery and perhaps a vehicle that can transport a patient in a wheelchair.
3. Limousine Service
Limousines are no longer limited to stretched Cadillac and Lincoln automobiles. These days limos include mile-long Hummers, vintage Rolls Royce, and themed vehicles with built-in hot tubs, grand pianos (complete with a pianist), and even disco themes, complete with the mirror ball and mini dance floor.
In most areas of the United States and Canada, a special business and driver's license known as a chauffeur's license is required to operate a limousine service and drive the vehicle.
Therefore, be sure to check into regulations in your area before making any investments.
If you cannot acquire a limousine plate you may be able to purchase one if any are for sale, but expect to shell out big bucks, up to $100,000.
Limousine plates and licenses are in high demand, mainly because it is not unusual for operators to earn six-figure incomes.
4. Trucking Business
There are a large number of imported goods that need to be transported to several towns and cities until they reach the small retailers and final consumers.
Trucking and haulage are the crucial links that connect imported, manufactured, and cultivated goods to final consumers like us. Without these heavy-duty trucks and tankers, commerce may to some extent be at a halt.
5. Ferry Transport Business
Because road transportation is the most commonly used means of transportation worldwide, the existing road networks and infrastructure are just not enough anymore to maintain the huge pressure.
In fact, the traffic jam faced by commuters in some of the world big cities is leading entrepreneurs to provide a better alternative to road transport.
Water transport remains one of the most undersized and underexploited means of transport across the developing world.
6. Livestock Transportation Business
This type of transportation business does not require any specific licenses for transporting personal horses for customers unless you get into
However, in a commercial-size business for which you will definitely need equine or bovine experience for potential clients to trust your ability to transport their animals, and you need to familiarise yourself with the livestock transport regulations for crossing state lines.
Even though the livestock owner will have their animal ready for transport to its final destination, you will want to know the livestock regulations of any state you will be entering.
Most states have at least minimum requirements of certain infectious tests (including a health exam) and/or vaccinations before entering their state.
What's your take on the Transport Business? I urge you to use this same opportunity to share this information with your friends and loved ones.
CSN Team
Tags: bus transport business plan, business plan for transportation business in nigeria, feasibility study on transportation business in nigeria pdf, inter state transport business in nigeria, proposal for transport business in nigeria, road transport business in nigeria pdf, transport business in abuja, transport business in nigeria nairaland