ADS! DOWNLOAD ANY PAST QUESTIONS AND ANSWERS (PDF VERSION)
---
10 Best Banks to Apply For Loan in Nigeria 2019
Best Banks to Apply For Loan – Are you thinking of starting a business or wanting a huge amount of money to settle personal needs? Why not apply for a loan.
A loan is a sum of money that is borrowed from the bank and is expected to be paid back with interest.
Banks make money by lending money and taking in deposits. When a bank lends a certain sum of money to an individual, the lender is expected to pay back with interest, the banks, therefore, makes money from this interest.
All banks, whether commercial, online, development banks or micro finance banks offer the lowest interest funding's for SMEs. All banks charge between 5% to 25% interest rate for at least 1 to 5 years short to long term loans.
In Nigeria, you can get loans as little as 50,000 and as huge as 1 million, all depending on what the money will be invested in. If you do not know which bank to apply with, in this article I will list out 10 best banks you can easily apply for a loan.
List of 10 best banks to apply for loan
1. First Bank
2. Diamond Bank
3. Heritage Bank
4. Wema Bank
5. Stanbic IBTC Bank
6. Toronto-Dominion Bank Toronto
7. Toronto-Dominion Bank Toronto
8. Wells Fargo & Co. (WFC)
9. U.S Bancorp (USB)
10. SunTrust Banks, Inc. (STI)
First bank has made it possible for individuals to lend loans. This bank also provides non-collateral for medium and little Enterprise in Nigeria. First bank is aimed to empower economic growth in Nigeria.
It might interest you to know that the bank's unsecured loan is easily accessible to entrepreneurs, not minding the type of business. This bank is one of the best banks one can ever apply for a loan.
You can always apply for a loan with this bank. Diamond bank has five SME accounts that you can open up and start with.
Diamond bank loans can be accessed in the form of installment loan, local purchase order, finance, and contract finance.
The bank gives individuals access to both short term and medium term financing for work capital and also assets purchase with reduced collateral.
Heritage Bank is also one of the best banks to apply for a loan. Heritage bank organizes different programs for youth one of which include the Youth innovative Entrepreneurship program and it is being backed by the Central Bank of Nigeria.
The youth program is aimed at harnessing entrepreneurial spirits among Nigerian youths, by providing affordable loans to help in the implementation of their business.
Wema bank is also one of the best banks where you can apply for a loan. The bank has more dealings with retail business.
The structure of the bank is built around retail banking, conducting more transactions with market women. The bank gives loan from N100,000 to N1 million.
To get a loan from this bank, you have to have a steady transaction for six months in your corporate account.
The bank also has a loan calculator on their website; this calculator helps interested loan candidates to calculate how much they will be expecting from their loan request.
The Stanbic bank offers Nigerian entrepreneurs a large opportunity to obtain loans without providing collateral. These loans are made to help SMEs buy their business assets.
These assets can only be yours when the last payment has been made on received loans. To apply for Stanbic loan, you be prepared to provide the bank with the following information.
Stanbic IBTC loan application requirements
Your full names and capacities of those who will sign;
CVs of each member of your management team;
The main reason why you need business finance;
Your business' financial statements, including an income statement, balance sheet, and cash flow statements;
Your personal statements of assets and liabilities of all the partners, members or directors;
A 12-month cash flow forecast or financial projections;
The amount of your equity contribution and the source of your fund.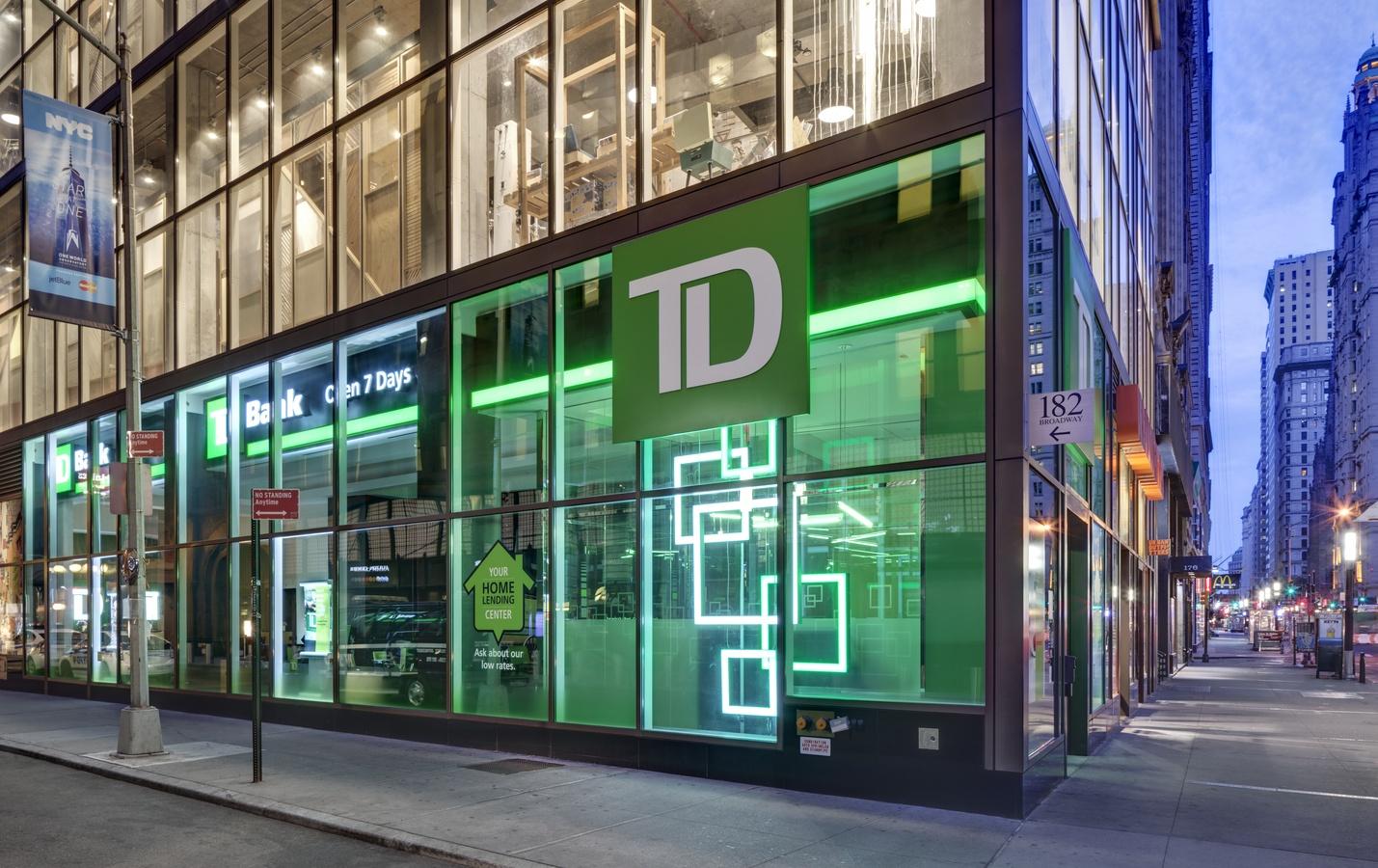 Dominion bank's loan range from $2,000 to $50,000; Monthly payment can be locked either with a traditional unsecured personal loan or pledge collateral with a secured loan.
These options carry different terms, but for an unsecured personal loan, expect an interest rate under 10%
 This bank takes its members-only approach to grant personal loans. All applicants must hold either at least one month tenure on a deposit account with the bank, a linked Citi credit card or a linked Citi mortgage. You'll also need least $10,500 in annual income.
If your loan is approved, you'll receive your check in the mail within five business days. Citi's bank loan starts at $2,000 and up to $50,000, with rates ranging from 9.99% to 14.99% on a $10,000 loan.
This bank offers loans from $3,000 to $100,000, with no origination fees. They make a quick decision often approving loan applications within 15 minutes.
Rates float between 6% and 8% for those with excellent credit.
U.S. Bank also called "members only bank", offers personal loans and lines of credit. Applicants can get a loan from $3,000 to $25,000 with an interest rate as low as 8.99%.
If  using your loan money to make energy-efficient improvements on your home, you may qualify for a lower rate. There are no annual fees or collateral requirements.
SunTrust bank owns Light Stream, a lender that makes loans for "almost everything," according to its marketing resources.
Light Stream operates exclusively online but offers relatively lower rates than other banks. If you're refinancing a car and have good credit, your rate could be as low as 1.99%, depending on the length of the loan.
You can apply and receive the money the same day, and if your loan experience isn't convenient Light Stream will give you $100.
In conclusion, when wanting to apply for a loan, search for the bank that offers the best option to fit your need.
So in case you find it difficult to determine which bank is best for you to apply for a loan, you can always go through the list of the ones I have presented and choose the one that suits your need.
CSN Team
Join Over 500,000+ Readers Online Now!
---
=> FOLLOW US ON INSTAGRAM | FACEBOOK & TWITTER FOR LATEST UPDATES
COPYRIGHT WARNING!
Contents on this website may not be republished, reproduced, redistributed either in whole or in part without due permission or acknowledgement. All contents are protected by DMCA.
---
The content on this site is posted with good intentions. If you own this content & believe your copyright was violated or infringed, make sure you contact us at [[email protected]] to file a complaint and actions will be taken immediately.
---
Tags: emergency loan in nigeria, free loan in nigeria, instant online loan in nigeria, nigeria's best and fast loan, p2p loans in nigeria, personal loans in nigeria, quick online loans in nigeria, top 10 banks in nigeria 2019