Is there age limit for Chevening scholarship? Outstanding young leaders from all around the world can study for one year for master's degrees in the UK thanks to Chevening.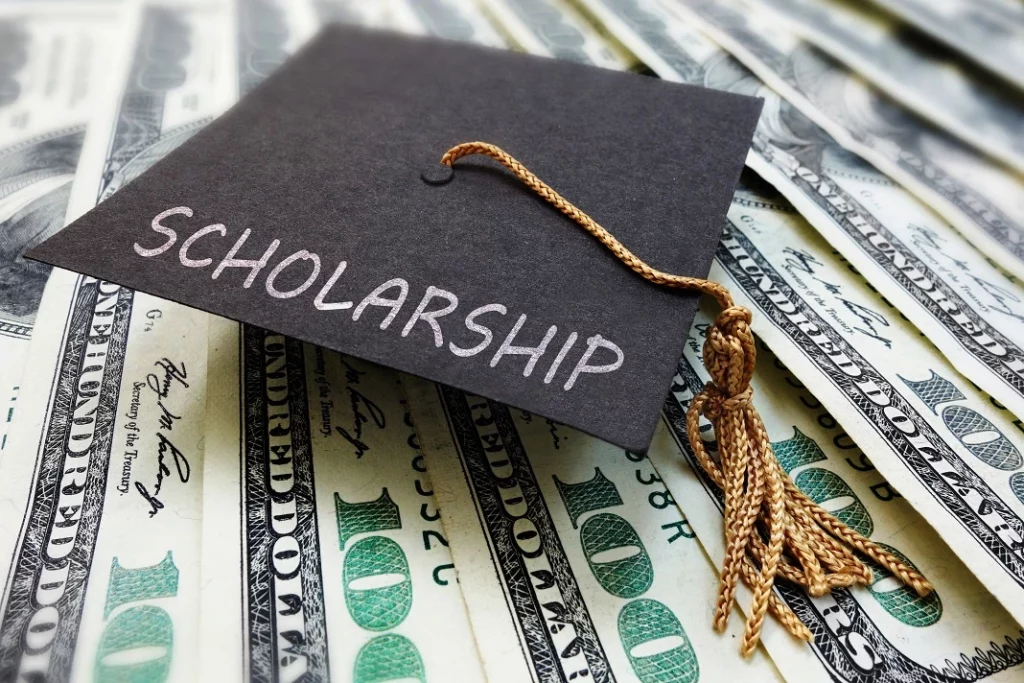 While there is no such thing as a "typical" Chevening Scholar, those who succeed typically possess drive, leadership skills, and a solid academic foundation.
If you meet our qualifying standards and other prerequisites, we invite you to apply.
We don't care about your gender, age (there is no upper age restriction), sexual orientation, religion, marital status, parental status, caste, class, or any other characteristics.
Is there Age Limit for Chevening Scholarship?
What counts is your ability to create a compelling application that indicates your potential to succeed in a challenging master's program in the UK.
And that you have a distinct vision for your future, as well as perhaps for the future of your industry or nation.
To determine your individual eligibility, learn more about Chevening's eligibility requirements and work experience requirements.
What are the Requirements to Win a Chevening Scholarship?
Applications that do not match our eligibility requirements will be denied, so make sure you do so before you begin your application.
Applicants for a Chevening Scholarship must:
Be a citizen of a nation or territory that is eligible for Chevening.
For a least two years after your award has finished, go back to your home country.
By the time you submit your application, you must have finished all requirements for an undergraduate degree that will allow you to enrol in a postgraduate program at a UK university.
Apply to three distinct qualified UK university programs, and by July 15, 2021, you must have received an unconditional offer from one of them.
You are not eligible for a Chevening Scholarship if you:
Hold British or dual British citizenship (unless you are a citizen of a British Overseas Territory or hold BN(O) and are applying from Hong Kong).
Hold refugee status in a non-Chevening eligible country. Applicants who are citizens of a Chevening-eligible country and who hold refugee status in a Chevening-eligible country are eligible for a scholarship.
Are an employee, a former employee, or relative* of an employee (since July 2018) of Her Majesty's Government (including British embassies/high commissions; the Department for Business, Energy & Industrial Strategy; Department for International Trade; the Ministry of Defence; and the Home Office), or a staff member of the Association of Commonwealth Universities.
Employees, former employees, or relatives* of an employee (since July 2018) of Chevening Partner organizations are eligible to apply, but cannot receive a Chevening Partner Award from the organization from which they work, previously worked, or are affiliated through relatives.
Have previously studied in the UK with funding from a UK Government-funded scholarship.
Applications are electronically screened against our eligibility requirements after they have been submitted.
Applications that are found to be ineligible will not be considered in the selection process.
Please refer to the list of frequent mistakes here. If you make any of these mistakes on your application form, it will not be accepted.
Please be aware that after your application has been submitted, there is no going back and making changes.
Please post any more questions and comments in the comment section below.
CSN Team.