---
Abuja Electricity Distribution Company Job Portal 2021 is ongoing: Are you looking for a job in an Electricity Distribution Company in Nigeria 2021? Would you like to work at AEDC? Also, you would not mind if we guide you on how you can apply for AEDC job recruitment in Nigeria and beyond? If yes, then continue reading.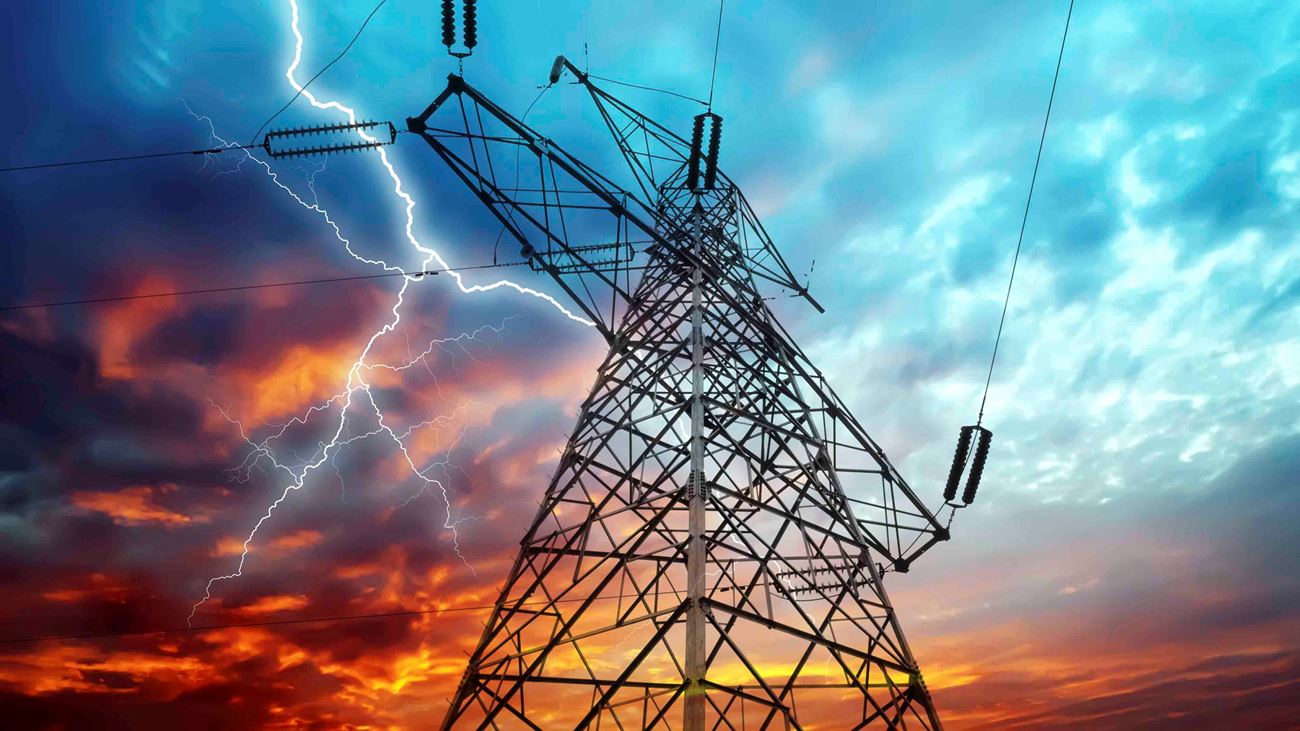 The Abuja Electricity Distribution Company (AEDC Plc) one of the 11 privatized Electricity Distribution companies in Nigeria that operate in the following states; Kogi, Niger, Nasarawa, and Abuja, is presently recruiting for the following positions:
1. Job Title: Debt Field Officer
Location: Abuja
Job Descriptions
Will be responsible for delivery of disconnection notices for unpaid outstanding debt, carry out disconnection and reconnection as required, monitoring of the disconnected sites, and present the required feedback and intelligence on Debt Management related activities.
The job holder will deliver excellent commercial, technical and customer service attitude and ensure adherence to Regulatory, Corporate and Operational procedures as well as generally accepted practices.
Other Key Roles / Responsibilities
Commercial Activities:
Distribution of demand notice to customers with Outstanding debt as provided
Provides necessary explanation to customers (as reasonably required) of debt in relation to ascertain the accuracy
Ensures acknowledgment of receipt of demand notice and complete to Supervisor
Carries out Quality Control assessment of daily activities conducted and ensure full compliance with applicable procedures
Reviews disconnected Customer as required to ensure full compliance
Provides insight from the field and other engagement to assist in Debt Management
Carries out duly instructed task in compliance with applicable company process, procedures, and any other Operational Level Agreement
IMPORTANT! Currently, AEDC recruitment form 2021 is not yet out online, DISREGARD any form of advert you come across. This page will be updated immediately the form is out.
Technical Activities:
Ensures compliance with all Technical and safety procedures at all time
Executes Disconnection of identified AEDC Defaulting customers and recovery of service wire from the premise of defaulting customers
Ensures the prescribed disconnection notice is properly placed on the customer's premise upon disconnection
Also, ensures proper tagging of recovered service wire indicating customer details as appropriate
Ensures full documentation of recovered service wires, update to Supervisor, proper custody and utilization for the same customer
Carries out Approved re-connection of affected customers as provided by the Supervisor
Education / Experience
NCE/National Diploma in any discipline
(Specialization in Engineering, Mathematics and Physics and other related discipline is added advantage)
1-3 Years (Cognate experience is added advantage)
Strong verbal communication skills
Ability to prioritize, maintain attention to detail, and recognize time constraints.
Self-motivated and able to work with little supervision.
Ability to work in a team as well as good interpersonal relationship traits
Comfortable interacting with emotional customers and senior colleagues alike
Required Skills/Competencies:
Computer literacy
Customer Service Skill
Relationship Management Skill
Effective Communication Skill
Adaptability and conflict management skill
Application Closing Date
Application Closed.

How to Apply
Interested and qualified candidates should:
Click here to apply online
2. Job Title: Regional ICT Support Engineer
Location: Abuja
Job Descriptions
Provides ICT user support services to Regional and Area Offices within the Region enabling them to utilize ICT tools more efficiently.
Provides local hands-on support for specialized ICT teams, in the roll-out of projects, and assistance during troubleshooting and maintenance procedures.
Other Key Roles / Responsibilities
Ensures high availability of applications and IT services to end-users:
Ensures high availability of IT production and corporate applications and services
Reports and proactively make recommendations to enhance user experience in the region
Participates in on-call rotation
Responds to tickets and hands-on assistance requests within defined SLOs
Ensures new applications meet the onboarding criteria before being onboarded for support
Ensures data privacy, data integrity, and availability of ICT services
Carries out resource capacity planning
Inputs to budget Preparation, Tracking, Reporting
Administrative/Supportive:
Supports ICT strategy in the region
Supports regional manager in building a strong ICT savvy team to meet corporate needs
Provides ICT training in the region as guided by the Head – User Support and Application Management
Education:
B.Sc./HND in Computer Science,  Information Technology, Computer Engineering, Software Engineering, Information Sciences, Management Information Systems, Telecommunication Science
MCSE, MOS, LFCE or equivalent certifications
Software Development certification a plus
Experience:
Good operational knowledge of network systems, protocols, virtualization, cloud computing, SDN, load balancing
Work experience with the TCP/IP stack (DNS, DHCP, etc.)
Good knowledge of Linux and Windows Kernels and utilities
Structured cabling experience
Good knowledge of power systems
Required Skills/Competencies:
Highly Developed People Skill.
Strong Project Management Skill.
Good training and mentoring skills.
Excellent Organizational & Multitasking skills.
Good Communication, Presentation, and Interpersonal Skills.
Self-motivated with a focus on results
Ability to work remotely with minimum supervision
Passion for excellence in serving users and addressing their needs
Application Closing Date
Application Closed.

How to Apply
Interested and qualified candidates should:
Click here to apply online
Note: Abuja Electricity Distribution Company is an equal opportunity employer committed to hiring a diverse workforce and sustaining an inclusive culture.
Abuja Electricity Distribution Company does not discriminate on the basis of disability, veteran status, or any other basis protected under federal, state, or local laws.
Kindly provide us with your phone number and email address in the comment box below.
Se what's your take on Abuja Electricity Distribution Company? Endeavor to use this same opportunity to share this information with others using our Facebook, Twitter, or Google+. share button below.
CSN Team.
---
---
=> FOLLOW US ON INSTAGRAM | FACEBOOK & TWITTER FOR LATEST UPDATE
Tags: Abuja Electricity Distribution Company, Abuja Electricity Distribution Company Job Vacancy, Abuja Electricity Distribution Company Job Vacancy Portal, Abuja Electricity Distribution Company Job Vacancy Portal 2020, Abuja Electricity Distribution Company Recruitment, Abuja Electricity Distribution Company Recruitment 2020, Abuja Electricity Distribution Company Recruitment Guide, Abuja Electricity Distribution Company Recruitment Requirements, AEDC Plc, AEDC Plc Jobs, How to Apply for Abuja Electricity Distribution Company Recruitment