– Lorache Group Recruitment for Call Center Agent 2022 –
This page will guide you on the latest information about how to apply for Lorache Group job offers in Nigeria for graduates and undergraduates.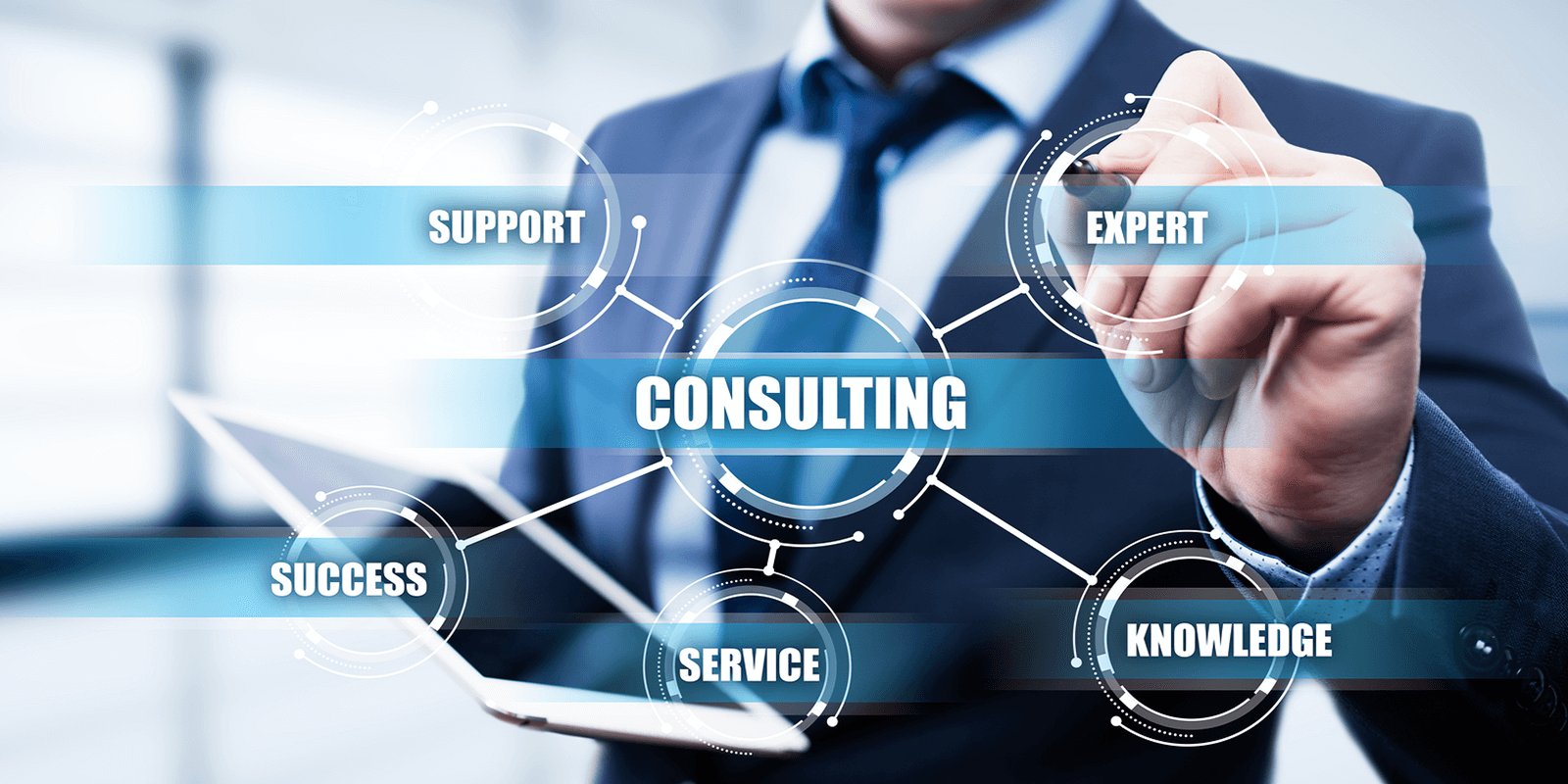 In this article, you'll learn about the company description, application skills, requirements, and qualifications. Interested applicants should follow the lead outline below for a successful application.
Lorache Group – Our client, an Internet Service Provider (ISP) Conglomerate is searching for a qualified candidate, an active and vibrant individual with good communication skills and exceptional unique attributes, to fill the position of:
Job Title: Call Center Agent
Location: Lagos
Job Description
Deliverables:
1. Ensure a high level of Customer-centric attitude to provide resolution to customer concerns
2. Ensure that calls are answered within a defined threshold of 20 seconds
3. Handle Customer compliant, requests, and queries via inbound calls
4. Emphasis on first level troubleshooting and concern redressal
5. They resolved to maintain and build lasting customer relationships by ensuring concerns attended
6. Build customers' interest in products and services for all queries been attended
7. Validate customers' contact details and share updates required with the supervisor
8. Ensure relevant communication, records, and data are updated and recorded
9. Identifies and escalate situations requiring urgent attention to the appropriate department
10. Prepare daily activities reports and share with TL / Supervisor and HOD
Requirements
1. Computer knowledge
2. Internet and Tech-savvy
3. Customer query resolving skills
4. Sales Acumen
5. Customer focus
6. Excel knowledge(MUST)
Language Speaking:
1. Hausa, Igbo, Yoruba, and English
2. Qualification: Relevant Company Experience Preferred, Graduate / Post Graduate
3. Experience: 1-3years
CLICK HERE for more information.
READ ALSO:
Shortlisted Applicant Update
If you've been shortlisted, then you've got your foot in the door. And it's time for you to shine at the final stage – the interview.
However, it could be a telephonic, Skype, or face-to-face interview. And this is depending on the employer. When shortlisted:
1. Endeavor to get information about the company.
2. Also, ensure you have a clear vision. Try to figure out why you want the specific position. And how you would be a good fit. Also, go through your application.
3. Additionally, be interactive. It's an interview, not an interrogation. There is much more to you than your resume.
4. The practice goes a long way. Thus, take mock interviews with your friends or practice speaking before a mirror.
5. It's rare, but sometimes you get an offer letter directly based on your application. You plan the celebration, but remember some points before you go into that party mode: Get it in writing.
6. Also, go over the written offer. And make sure we mentioned all important details and ask questions if you understand anything. Such as work profile, start date, duration, stipend, etc.
7. Send a thank-you letter to the employer once you accept the offer.
8. Also, follow up with an e-mail confirming your start date and expressing your enthusiasm for your new role.
From the above, it is important you note we are not partners with these companies. We are only making this information available to help you get your dream job. As you apply, ensure to do more research about the company. GOOD LUCK.
Trending Vacancies in Nigeria Right Now
1. Federal Government Recruitment
8. Nigerian Airforce Recruitment;
9. The Nigerian Police Recruitment;
10. Nigerian Prison Service Recruitment;
11. Federal Fire Service Recruitment;
12. The Federal Road Safety Recruitment
13. Federal Inland Revenue Recruitment
14. Nigerian Customs Service Recruitment;
15. Oil and Gas Jobs in Nigeria;
16. Top Companies in Nigeria that are Recruiting Massive Intake this Month;
17. ICRC Jobs in Nigeria;
However, we believe this information on Lorache Group Recruitment for Call Center Agent 2022 is helpful to you? Why not share it with your friends out there by clicking on the share button on this website.
You can as well subscribe to be updated for further information concerning this topic.
If you need us to help you with more updated information at the right time about Lorache Group Recruitment for Call Center Agent 2022.
Kindly provide us with your phone number and email address in the comment box below.
What's your take on Lorache Group Recruitment for Call Center Agent 2022? I urge you to use this same opportunity to share this information with others using our Facebook, Twitter, or Google+. share button below.
CSN Team.