Ernst & Young (EY) has recruited graduates into various job positions in the company. Therefore, if you have been searching for jobs in Nigeria, this is for you. Interested applicants should follow the lead outline below for successful application.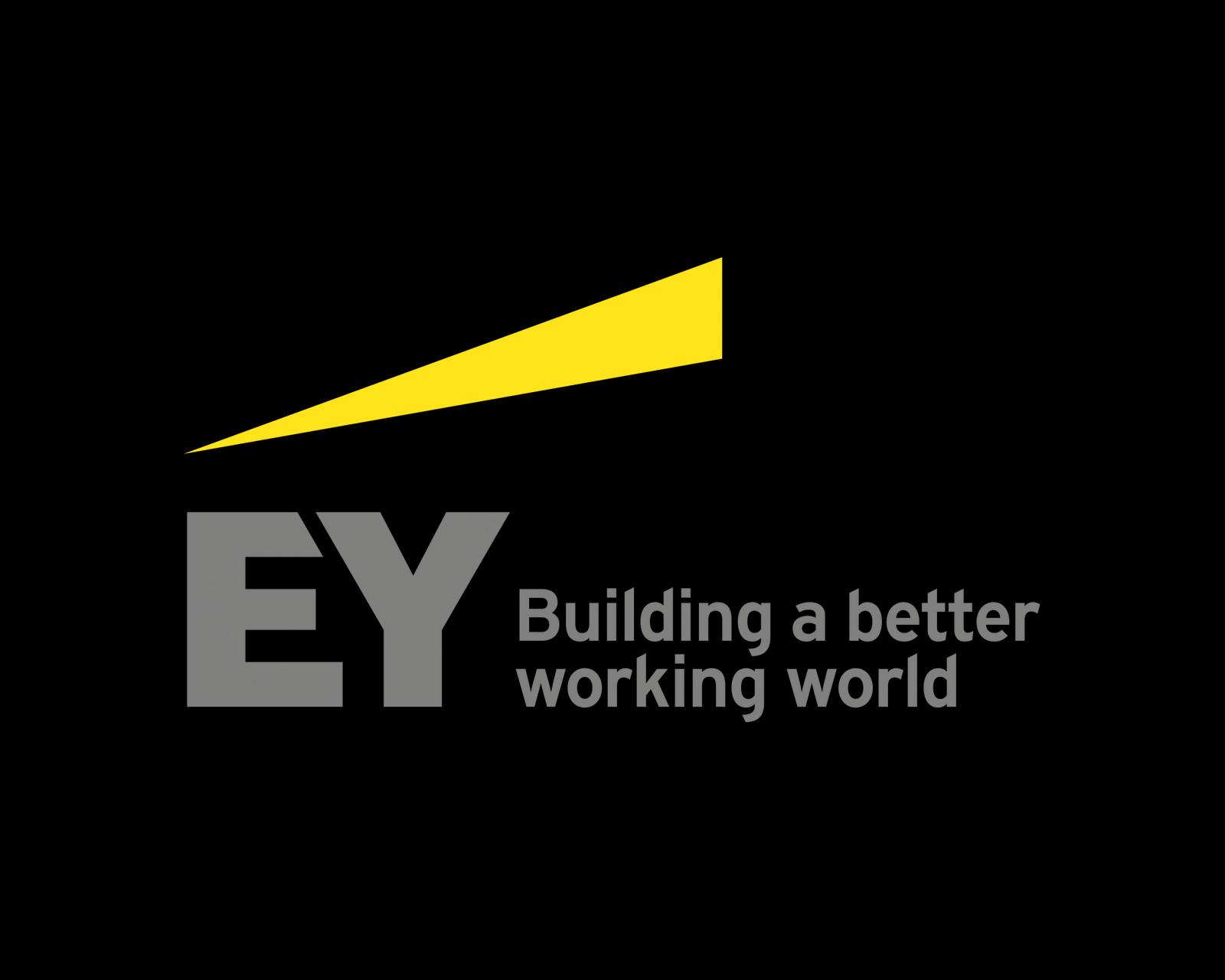 EY is a global leader in assurance, tax, transaction, and advisory services. The insights and quality services we deliver help build trust and confidence in the capital markets and in economies the world over.
We develop outstanding leaders who team to deliver on our promises to all of our stakeholders. We play a critical role in building a better working world for our people, for our clients, and for our communities.
Job Description
At EY, you'll have the chance to build a career as unique as you are, with the global scale, support, inclusive culture and technology to become the best version of you.
And we're counting on your unique voice and perspective to help EY become even better, too. Join us and build an exceptional experience for yourself, and a better working world for all. 
Vacant Positions
We are recruiting to fill the following positions below:
1. Business Development Executive – Senior Manager, Consumer Sector
2. Performance Improvement Finance Manager
3. Business Development Executive – Senior Manager, Oil and Gas Sector
4. Assurance Audit Manager – Analytics Delivery Specialist (ADS) – Nigeria
5. FAAS Senior
6. Business Transformation Senior
7. Business Development Executive – Senior Manager, Government and Public Sector Accounts
8. Assurance Senior [Analytics Delivery Specialist (ADS)]
9. Manager – Actuary
10. Manager – Social Media, Media and Marketing
11. Experienced Senior – Actuary
12. Experienced Associate – Actuary
13. Manager – Research / Thought Leadership
♦ Consultant – Markets / BD Operations
Location: Lagos
How to Apply
Interested and qualified candidates should: Click here to apply online
Note: If you can show that you meet the criteria, please contact us as soon as possible.
READ ALSO!!!
What Working at EY Offers
‣ We offer a competitive remuneration package where you'll be rewarded for your individual and team performance.
‣ You will have the flexibility and freedom to outline and manage your work plan and therefore have complete ownership of your role.
‣ Our comprehensive Total Rewards package includes support for flexible working and continuous professional career development and initiatives designed to promote your personal and social well-being.
Mistakes to Avoid While Applying
Many people fail in many applications not because they are not qualified, but because of numerous mistakes. So take note of:
1. Apply on time, do not wait for the deadline.
2. Do the application processes alone, don't send anybody to avoid mistakes in your data
3. Keep yourself updated concerning the application
4. Make sure you supply all the necessary requirements
5. Take time to crosscheck your details before submission.
6. Candidates are to apply for one job position, Candidates who attempt to apply multiple times will have their application disqualified
7. The online application is free.
Shortlisted Applicant Update
If you've been shortlisted, then you've got your foot in the door. And it's time for you to shine at the final stage–the interview.
However, it could be a telephonic, Skype, or face-to-face interview. And this is depending on the employer. When shortlisted:
1. Endeavour to get information about the company.
2. Also, ensure you have a clear vision. Try to figure out why you want the specific position. And how you would be a good fit. Also, go through your application.
3. Additionally, be interactive. It's an interview, not an interrogation. There is much more to you than your resume.
3. The practice goes a long way. Thus, take mock interviews with your friends or practice speaking before a mirror.
4. It's rare, but sometimes you do get an offer letter directly based on your application. You start planning the celebration, but remember some points before you go into that party mode: Get it in writing.
5. Also, go over the written offer in detail. And make sure all important details are mentioned and ask questions if you don't understand anything. Such as work profile, start date, duration, and stipend, etc.
6. Send a thank-you letter to the employer once you accept the offer.
7. Also, follow up with an e-mail confirming your start date and expressing your enthusiasm for your new role.
From the above, it is important you note we are not partnering with these companies. We are only making this information available so as help you get your dream job. As you apply, ensure to do more research about the company. GOOD LUCK.
READ ALSO!!!
Hot Vacancies in Nigeria Right Now
‣ Federal Government Recruitment 2021;
‣ Nigerian Airforce Recruitment;
‣ The Nigerian Police Recruitment;
‣ Nigerian Prison Service Recruitment;
‣ Federal Fire Service Recruitment;
‣ The Federal Road Safety Recruitment
‣ Federal Inland Revenue Recruitment
‣ Nigerian Customs Service Recruitment;
‣ Oil and Gas Jobs in Nigeria;
However, we believe this information on Ernst & Young (EY) 2021 is helpful to you? Why not share it with your friends out there by clicking on the share button on this website.
You can as well subscribe to be updated for further information concerning this topic.
If you need us to help you with more updated information at the right time about Ernst & Young (EY) 2021.
Kindly provide us with your phone number and email address in the comment box below.
What's your take on Ernst & Young (EY) 2021? I urge you to use this same opportunity to share this information with others using our Facebook, Twitter, or Google+. share button below.
CSN Team.
Tags: Ernst & Young (EY), Ernst & Young (EY) 2020, Ernst & Young (EY) Job, Ernst & Young (EY) job 2020, Ernst & Young (EY) Job Portal, Ernst & Young (EY) Job Portal 2020, Ernst & Young (EY) Job Portal 2021, Ernst & Young (EY) Job Vacancy, Ernst & Young (EY) Job Vacancy 2020, Ernst & Young (EY) Job Vacancy 2021, Ernst & Young (EY) Job Vacancy 2021 Portal, Ernst & Young (EY) Job Vacancy Portal, Ernst & Young (EY) Job Vacancy Portal 2020, Ernst & Young (EY) Job Vacancy Portal 2020 |  www.ey.com, Ernst & Young (EY) Job Vacancy Portal 2021, Ernst & Young (EY) Job Vacancy Portal 2021 www.ey.com, Ernst & Young (EY) Jobs Portal, Ernst & Young (EY) Jobs Portal 2021, Ernst & Young (EY) recruitment