– The Top 10 Recommended Free Job –
Recommended Free Job Posting Sites for Employers: employers use Job posting sites to find right-fit job candidates by posting their job openings for free. There are many of free job advertising services and job boards that can help you attract qualified candidates.
Indeed, is currently the world's leading job search engine, and you can post jobs on Indeed for free. They also have a resume database where employers can search and send messages to job seekers, asking them to apply to their job postings.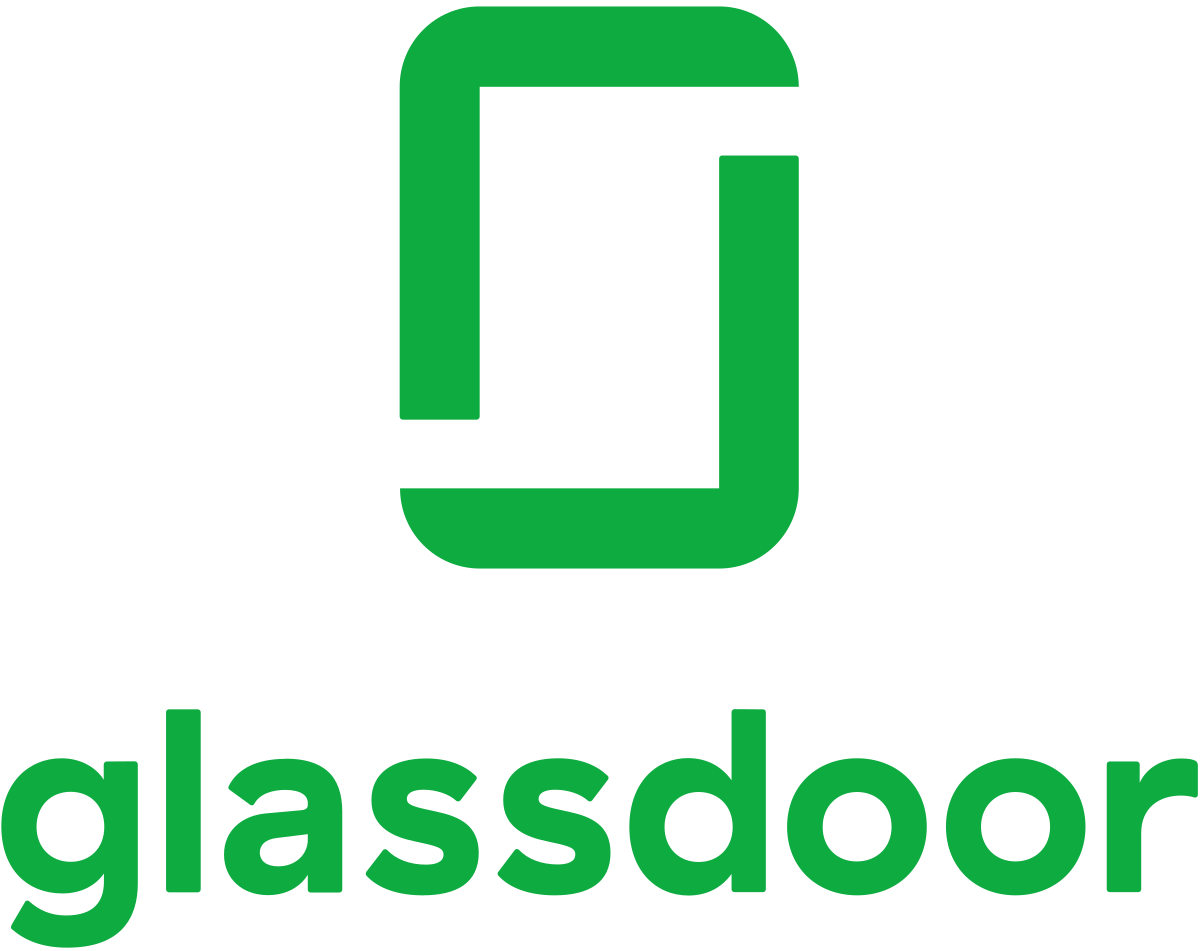 Glassdoor offers job seekers free access to more than 8 million company reviews, interview questions, salary reports, and more, all posted anonymously by employees.
It allows employers to post jobs free, and is quickly rising in popularity as a job board and recruiting site.
Glassdoor enables employers to update their company info, see who is viewing their company profile, and respond to reviews.
Job spider is a free job board on Craigslist. Employers can post an unlimited number of vacancies to JobSpider's network.
Also, with millions of job seekers active on the site, it's even possible to browse through thousands of resumes to find the right candidates to contact.
Jora is an Australia-based search engine for jobs, but it functions as a worldwide job search aggregator in almost every continent around the globe.
Free online job postings are available on Jora. By offering free job posts for employers, Jora is looking to build a similar business to Indeed.
Ladders offer unlimited job postings and unlimited resume searches for free. They started out designed for job positions of $100,000 and above, making it a great place to find managers and executives. Today they accept most professional job postings.
FlexJobs is a free job posting site that specialises in finding qualified candidates particularly interested in professional jobs with flexible work options, such as telecommuting, part-time, alternative, or flexible schedules, and freelance contracts.
Also, FlexJobs checks the companies that use their service thoroughly to make sure their opportunities will match the interests of the job seekers who use the site.
Companies apply (for free) and, once approved, receive an invitation to use FlexJobs' free services including unlimited job postings and candidate sourcing.
Wisestep is a social recruiting job board where you can post as many jobs and search through as many resumes as you desire.
Therefore, Wisestep also allows you to match up your efforts with your current social network to get the word out about your job openings.
JobInventory gathers vacancies from hundreds of sources into a single live feed. We source jobs from job boards, classified sites, and company careers pages (if the company submits its website feed).
Also, employers can even boost the visibility of their jobs by participating in the JobInventory-no cost-contributor badge program.
Jobvertise offers an unlimited number of free job postings to all recruiters. The site also receives over 8,000 resumes from new job seekers every week, allowing employers to pinpoint the right candidates simply by filtering through the site's database.
PostJobFree is an employment search engine designed to make promoting new jobs to a dozen of free boards easy for recruiters. 
They automatically syndicated open vacancies to websites like Glassdoor, and they can trigger notifications every time a good-fit resume is uploaded to the site.
Hot Vacancies in Nigeria Right Now
1. Federal Government Recruitment 2022;
8. Nigerian Airforce Recruitment;
9. The Nigerian Police Recruitment;
10. Nigerian Prison Service Recruitment;
11. Federal Fire Service Recruitment;
12. The Federal Road Safety Recruitment 2022;
13. Federal Inland Revenue Recruitment 2022;
14. Nigerian Customs Service Recruitment;
15. Oil and Gas Jobs in Nigeria;
16. Top Companies in Nigeria that are Recruiting Massive Intake this Month;
FAQ About The Top 10 Recommended Free Job
Here are frequently asked questions about The Top 10 Recommended Free Job. We have provided answers to these questions. Kindly study them carefully.
1. What is the best free job search engine?
The Best Free Job Posting Sites

Indeed. Indeed is the world's largest job-search engine with over 250 million job seekers. …

SimplyHired. SimplyHired is a job search engine that collects job postings and resumes. …

1. Ladders. …

2. Job Spider. …

3. Hubstaff. …

4. PostJobFree. …

5. Learn4Good. …

6. Startupers.
---
2. How do I find a job question?
5 Questions Successful Job Searchers Always Ask Themselves

1. Do I Know What I Want? …

2. Do I Have the Skills to Get the Job I Want? …

3. Do I Know What My Priorities Are? …

4. Am I Searching for the Right Jobs? …

5. Am I Taking the Right Approach?
---
3. How do I place a job advert on Jobberman?
As an employer, to advertise your job vacancies on Jobberman.com, click on 'Post a job' and choose from the options available.

Also, to advertise your brand on our website, send a mail to info@jobberman.com for a free consultation on our advertising rates
---
4. How can I post jobs online for free in Nigeria?
Post your job for free on Snaphunt today!

Jobberman. Jobberman is the leading job board in Nigeria and claims to have an audience of over 600,000 job seekers. …

1. Hotnigerianjobs. …

2. MyJobMag. …

3. Joblist Nigeria. …

4. Snaphunt. …

5. Jobgurus. …

6. Glassdoor – Free & Premium. …

7. Indeed.
---
More FAQs on Recommended Free Job
5. How do I post a job ad for free?
List of the best places for free, offline job advertisement:

1. Government-run job service offices.

2. Industry-specific conferences, trade shows, and workshops.

3. Networking events.

4. Local universities, colleges or trade schools.

5. University or college job fairs.

6. Community bulletin boards.

7. Niche blogs.

8. Facebook Groups.
---
6. Can you post a job on Gumtree for free?
Is it free to post a job on Gumtree? No, job ads cost between £4.95 and £92.99.
---
7. How many jobs can you post for free on LinkedIn?
one free job post

You can have only one free job post open at a time. Your job post appears in search results and is searchable on LinkedIn. Easily filter and manage your applicants.
However, we believe this information on The Top 10 Recommended Free Job Posting Sites for Employers Today 2022 is helpful to you? 
You can as well subscribe to be updated for further information concerning this topic.
If you need us to help you with more updated information at the right time about The Top 10 Recommended Free Job Posting Sites for Employers Today 2022.
Kindly provide us with your phone number and email address in the comment box below.
What's your take on The Top 10 Recommended Free Job Posting Sites for Employers Today? I urge you to use this same opportunity to share this information with others using our Facebook, Twitter, or Google+. share button below.
CSN Team.