– INEC Recruitment for Graduates –
Do you have what it takes to get the job at the Independent National Electoral Commission? Are you looking for how to get INEC Recruitment 2021 Form? If not, read through this article for more information on INEC Recruitment 2021.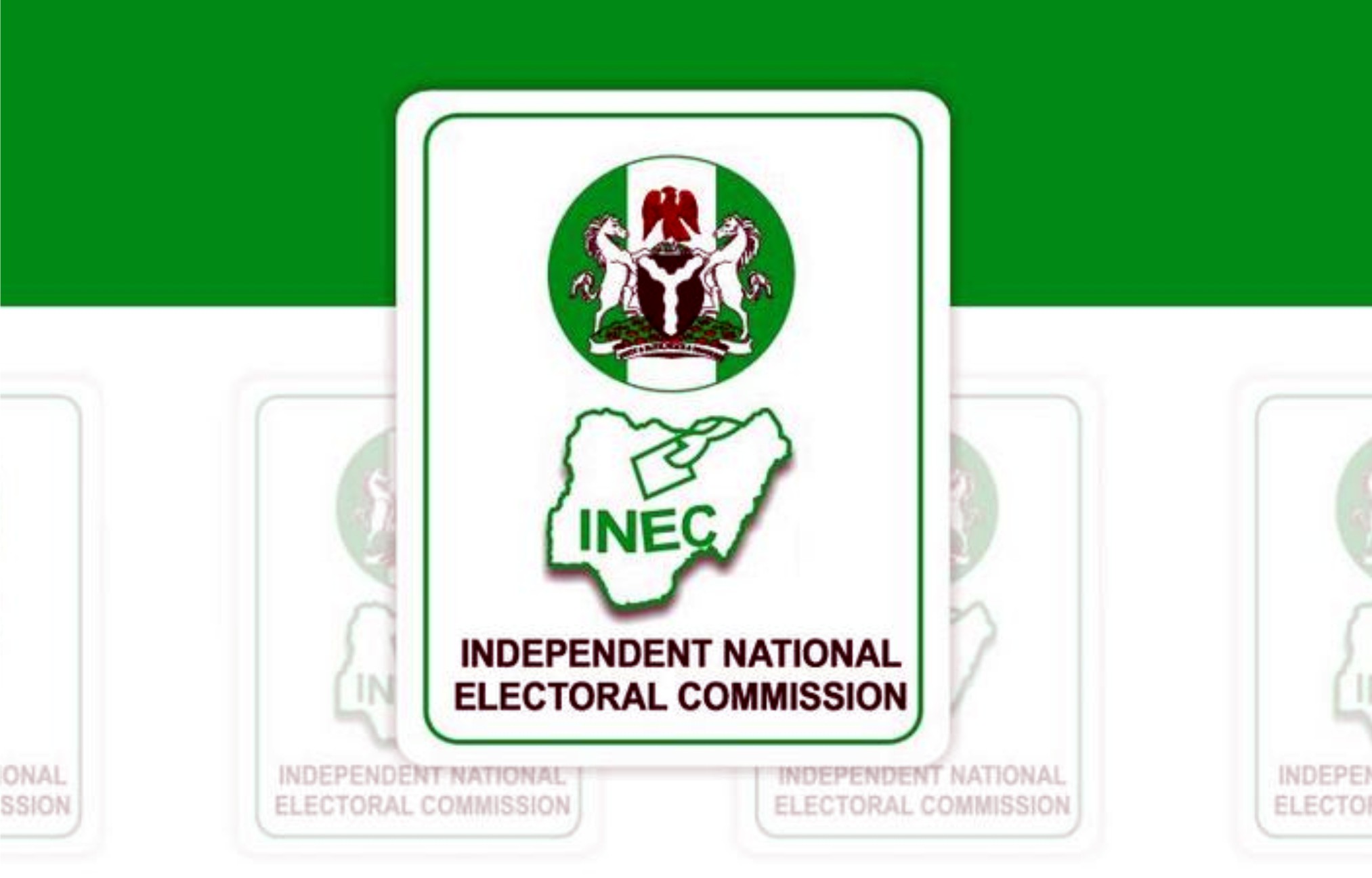 The Independent National Electoral Commission (INEC) was established by the 1999 Constitution of the Federal Republic of Nigeria to among other things organize elections into various political offices in the country.
SEE ALSO:
• Society for Family Health (SFH) Recruitment 
• Federal Government Recruitment 
Vacant Positions
Applications are invited from qualified candidates for employment in the Local Government Areas (LGAs) across the country within the capacity below:
1. Title: Observer
Location: Abuja
Description
The Independent National Electoral Commission (INEC) hereby invites registered Civil Society Organisations (CSOs) and Non-Governmental Organization (NGOs) and other interested stakeholders whose work is on democracy, governance and election and who wish to observe the FCT Area Council Elections scheduled to be held on 12th February 2022.
This is without prejudice to any previous correspondence with the Commission.
In view of the above, interested observer groups should complete the application form (EC14A(I) and submit the same online along with other necessary documents (including evidence of past election observation).
Observer groups should particularly note that all other information including Legal status, evidence of registration with the Civil Society Desk at INEC Headquarters, Abuja among others are to accompany the online application.
Any falsification of documents in the submission will lead to automatic disqualification and possible prosecution.
The list of successful observer groups approved for accreditation will subsequently be published in National Newspapers and on the Commission's website.
Accreditation Of Successful Observer Groups
Each successful group would then be required to complete and submit online the Deployment of observer's form (EC 14A (II)).
Successful Observer groups should also note that passport photographs (in JPEG format) of their members to be deployed to the field shall be arranged on an Area Council basis and shall be submitted along with the deployment form (EC 14A (II)).
This is to enable the Commission to produce identification/accreditation tags for individual field observers.  
All successful observer groups will be required to sign the Commission's indemnity form before receiving their accreditation letters.
Notes on Election Observation Exercise
Observer groups should note that the core principle of election observation as contained in relevant UN, AU, and ECOWAS treaties and protocols, as well as INEC guidelines on Election observation (2008), which includes impartiality, objective and non-partisanship should guide the conduct of observers during the election and any observer groups found compromise those principles be banned from future participation in election observation.
Covid-19 protocols
In accordance with the prevailing circumstance in the country, accredited observer groups are expected to comply with all the regulations and protocols on Covid-19 as issued by Nigeria Centre for Disease Control (NCDC) Presidential Task Force, including INEC guidelines on Covid-19 including the provision of Personal Protective Equipment (PPE) such as face masks, hand gloves, and hand sanitisers, as well as maintain Social distancing by all their members that will operate in the field on Election Day.
Details of Covid-19 Protocols as it relates to the election are available at (www.inecnigeria.org).
Application Closing Date: Thursday, 16th December 2021.
Method of Application
Interested and qualified Candidates / Group (Observer) should: Click Here to Complete Application
Electronic Application Guideline
Before completing this electronic form (EC 14A(I)), kindly note the following;
That this platform is only for observer groups/ Organisations and NOT individual observers.
That you are to obtain and read a copy of the advert before proceeding with completion of the form (www.inecnigeria.org)
That this is an online application platform and it is different from the manual method in previous elections
That copies of relevant attachments (CAC registration, INEC CSO, past accreditation letters, reports etc.) should be ready in PDF for upload along with the form.
READ ALSO:
Mistake to Avoid While Applying
A lot of people fail in many applications not because they are not qualified, but because of numerous mistakes.
So take note of the following:
Apply on time, do not wait for the deadline.
Do the application processes alone, don't send anybody to avoid mistakes in your data
Keep yourself updated concerning the application
Make sure you supply all the necessary requirements
Take time to crosscheck your details before submission.
Candidates are to apply for one job position, Candidates who attempt to apply multiple times will have their application disqualified
The online application is free.
Update For Shortlisted Applicants
If you've been shortlisted, then you've got your foot in the door. And it's time for you to shine at the final stage – the interview.
However, when shortlisted:
• Endeavour to get information about the company.
• Also, ensure you have a clear vision. Try to figure out why you want the specific position. And how you would be a good fit.
• Also, go through your application.
• Additionally, be interactive. It's an interview, not an interrogation. There is much more to you than your resume.
• The practice goes a long way. Thus, take mock interviews with your friends or practice speaking before a mirror.
• It's rare, but sometimes you do get an offer letter directly based on your application.
• You start planning the celebration but remember some points before you go into that party mode: Get it in writing.
• Also, go over the written offer in detail. And make sure all important details are mentioned and ask questions if you don't understand anything.
• Such as work profile, start date, duration, and stipend, etc.
• Send a thank-you letter to the employer, once you accept the offer.
• Also, follow up with an e-mail confirming your start date and expressing your enthusiasm for your new role.
From the above, you must note that we are not partnering with these companies.
We are only making this information available, to help you get that your dream job. As such, as you apply, ensure to do more research about the company. GOOD LUCK.
Hot Vacancies in Nigeria Right Now
• Federal Government Recruitment;
• Nigerian Airforce Recruitment;
• The Nigerian Police Recruitment;
• Nigerian Prison Service Recruitment;
• Federal Fire Service Recruitment;
• The Federal Road Safety Recruitment;
• Federal Inland Revenue Recruitment;
• Nigerian Customs Service Recruitment;
• Oil and Gas Jobs in Nigeria;
• Top Companies in Nigeria that are Recruiting Massive Intake this Month;
If you need us to help you with more updated information at the right time about INEC Recruitment for Graduates 2021.
Kindly provide us with your phone number and email address in the comment box below.
What's your take on INEC Recruitment for Graduates 2021? I urge you to use this same opportunity to share this information with others using our Facebook, Twitter, or Google+. share button below.
CSN Team.