FIDERH-RMIT Postgraduate Scholarship is now open for applications from suitably qualified students. It is a fully funded scholarship for all students sponsored by RMIT University.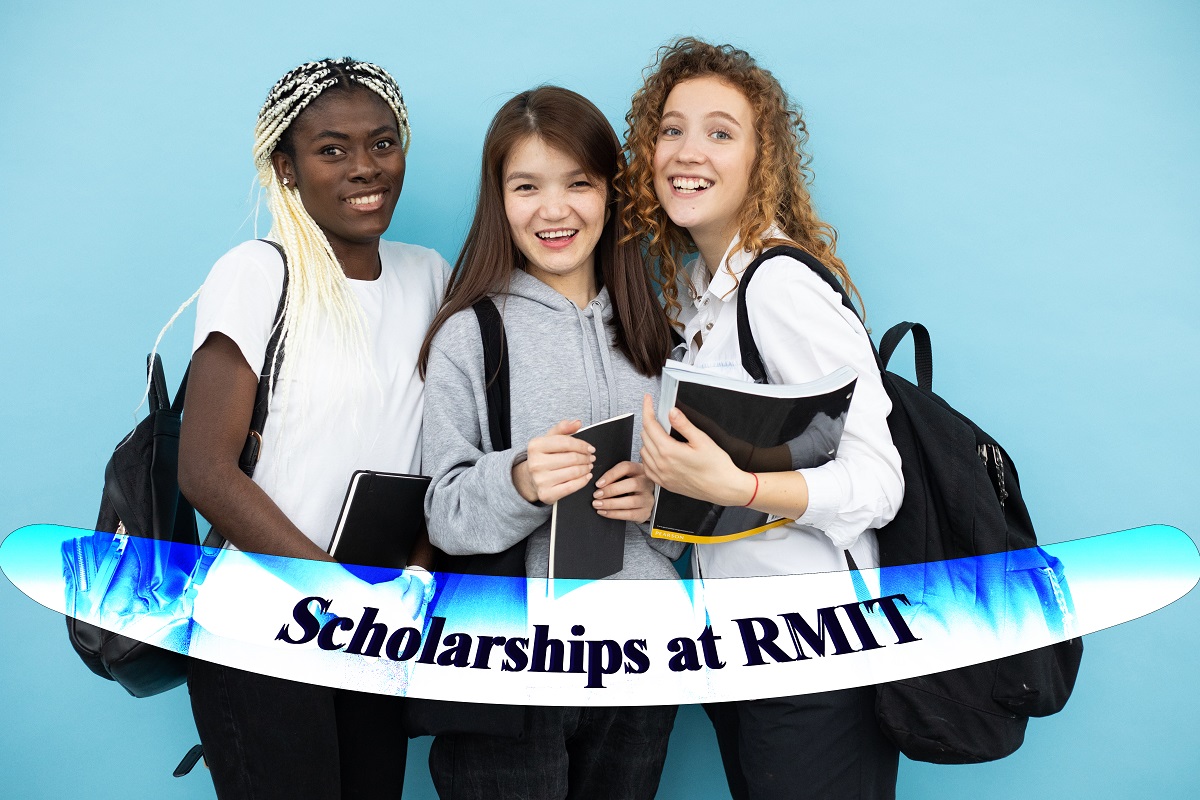 About the Scholarship
RMIT University (officially Royal Melbourne Institute of Technology, informally RMIT) is an Australian public research university based in Melbourne, Victoria.
Founded in 1887 as the Working Men's College of Melbourne by Francis Ormond, it initially opened as a private night school offering instruction in art, science and technology in response to the industrial revolution in Australia.
The scholarship is jointly funded scholarship by RMIT and Banco de Mexico, Trustee for the Mexican Federal Government's "Fund for Human Resource Development" (FIDERH).
Benefits of FIDERH-RMIT Postgraduate Scholarship
1. Tuition fee support by RMIT to the value of 15% of the tuition fees for Masters by Coursework program for a maximum of two years.
2. 50% discount on tuition fees for three eligible students for 3 years of a PhD program (with a possible extension to 3.5 years) or 2 years of Masters by Research program (with no possibility of extension).
3. Graduate Loan Tuition Fee Support by FIDERH up to a total of 200,000 Mexican Pesos each year to cover remaining tuition fees, living allowance, and health insurance.
READ ALSO:
Requirements for FIDERH-RMIT Postgraduate Scholarship
1. Be a citizen of Mexico.
2. Have applied for Masters or PhD program at RMIT.
3. Satisfy the general and specific requirements of the FIDERH scholarship including applying to study in the following study areas:
a). Architecture.
b). Art.
c). Business.
d). Design.
e). Education.
f). Engineering.
g). Health Science.
i). Law.
j). Science.
k). Social Science.
4. Meet the academic requirements for entry to RMIT and have been given an unconditional offer of a place in the program.
5. Have been awarded the FIDERH scholarship.
6. Be beginning full-time enrolment as an international student at RMIT in Melbourne.
Application Deadline
Not Specified.
We hope this information has satisfied your curiosity. What not to share to bless someone out there? Click on the Share button on this site to help share with friends and loved ones.
CSN Team.