Monash University Bachelors Scholarship is now open for applications from suitably qualified students. It is a fully funded scholarship for all students sponsored by the Monash University.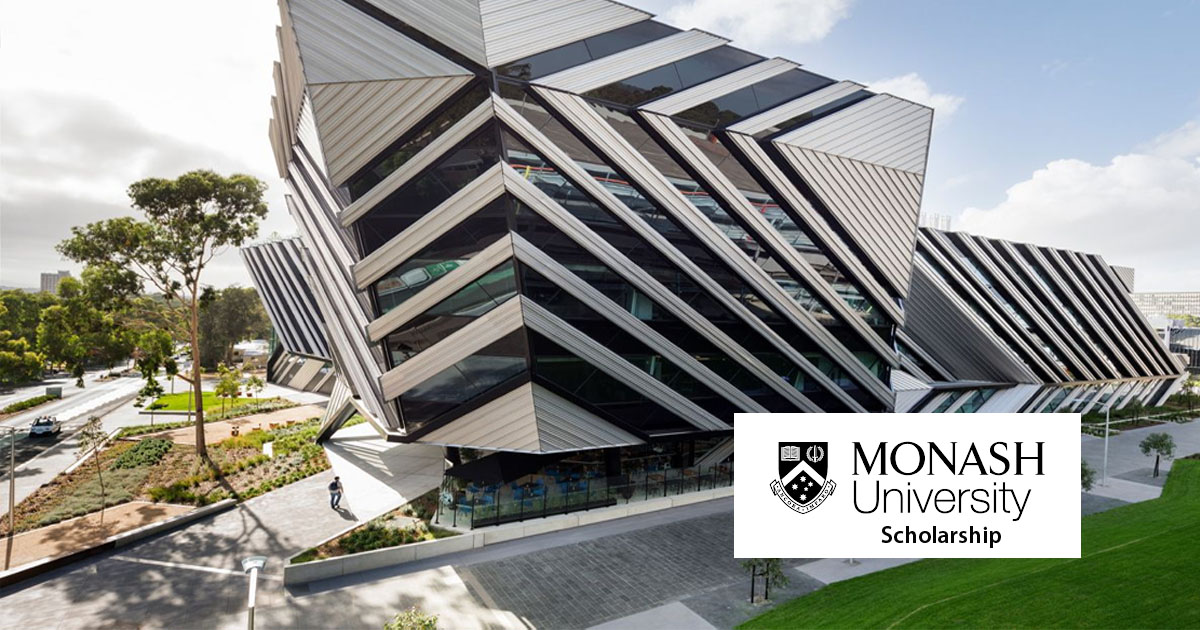 About Monash University
Monash University take great pride in their vibrant international community.
With 12 campuses and teaching locations across 4 continents, they are one of the Australia's largest universities. As an international student, you can look forward to a truly international experience.
Benefits of Monash University Bachelors Scholarship
The successful applicants of the Engineering International Undergraduate Scholarship 2022 will receive an amount of $10000 for one year only.
Courses for Scholarship
Engineering.
READ ALSO:
Requirements for Monash University Bachelors Scholarship
1. The Engineering International Undergraduate Scholarship 2022 is open to all international applicants.
2. Applicants must show strong commitment and academic performance.
3. Students should enroll in a full-time undergraduate course.
4. Must achieve a minimum ATAR of 94.00.
5. The applicant must have completed Australian Year 12 or IB in the previous year and not undertaken any further study.
6. All the progression requirements and program-specific criteria must be met by the students.
Application Deadline
Not Specified.
We hope this information has satisfied your curiosity. What not to share to bless someone out there? Click on the Share button on this site to help share with friends and loved ones.
CSN Team.