– Nigerian Agip Exploration Scholarship –
Nigerian Agip Exploration (NAE) Limited is now accepting applications from suitably qualified students for their Nigerian Agip Exploration Scholarship. It is a fully-funded scholarship for all students.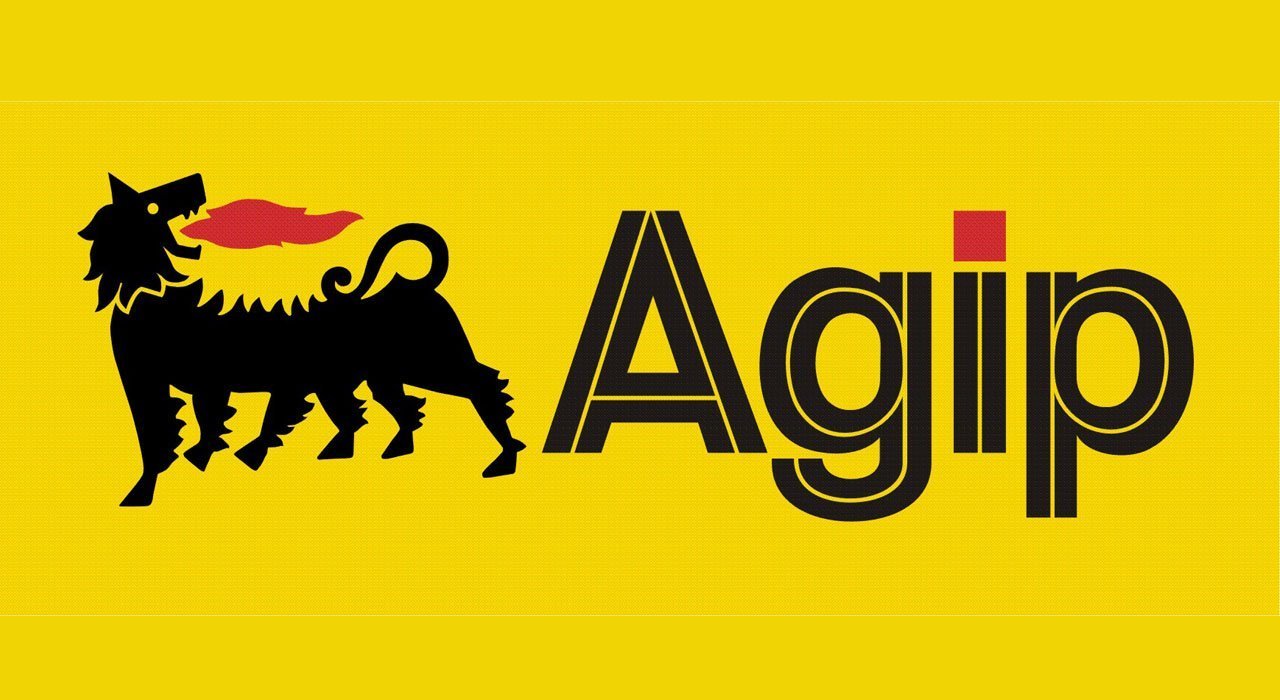 About the Scholarship
Nigerian Agip Exploration (NAE) Limited, on behalf of the NNPC/NAE PSC, is committed to the training and development of manpower as part of its Corporate Social Responsibility (CSR) program.
In pursuance of this, NAE invites applications from suitably qualified and interested Nigerian graduates for the 2022/2023 Post Graduate Scholarship Award Scheme. The award is in two categories: –
1. Overseas–To study in a reputable overseas university
2. Local–To study at a recognized Nigerian university
Requirements for Nigerian Agip Exploration Scholarship
To qualify for the 2022/2023 NAE Post Graduate Scholarship Award scheme, applicants MUST:
1. Possess a minimum of Second Class Upper Bachelor's degree from a recognized Nigerian university.
2. Have secured admission into a Nigerian or Overseas university (based on the category being applied for) for a one-year Master's Degree program in any of the disciplines listed below.
3. Not above 28 years of age by December 31st, 2022.
4. Have completed the one-year National Youth Service Corps (NYSC) program.
5. Possess an international passport valid for travel for at least one year from September 2022 (applicable to the overseas category).
READ ALSO:
Documents Required for Application
1. Passport photograph (450 × 450 pixels) with white background not over 3 months old
2. Provisional admission letter for post-graduate studies 2021/2022 session into any reputable university–Local/Overseas. This admission letter must be for the course stated on the candidate's application.
3. First Degree Certificate
4. NYSC Discharge Certificate
5. Valid ID card (Driver's license, Voter's card, National Identity card)
6. Valid International Passport Data Page for Overseas category only (Valid for travel at least one year from September 2022)
7. Birth Certificate from Local government
8. NAE Compliance Declaration Form
Application Deadline
June 3, 2022
We hope this information has satisfied your curiosity. What not share to bless someone out there? Click on the Share button on this site to help share with friends and loved ones.
CSN Team.
Tags: addax scholarship, agip postgraduate scholarship 2022, agip scholarship 2022, how much is agip scholarship worth, Nigerian Agip Exploration Scholarship, Nigerian Agip Exploration Scholarship 2022, nnpc postgraduate scholarship, scholastica application, scholastica scholarship 2022, shell scholarship