---
– Pragati Scholarship –
Pragati Scholarship aims at providing financial support for students. This support is to help provide assistance for the Advancement of Girls pursuing Technical Education to achieve their academic dreams.

What is the Pragati Scholarship Scheme for Girls?
Pragati Scholarship is a government scholarship program. And it is implemented by the All India Technical Education Council (AICTE).
Also, it is under it, a total of 4,000 financial assistance is given. And they are among female students eligible for technical education.
Also, winners of the scholarship get up to 30,000 Indian Rupees. Also, it comes along with an emergency grant of Rs 2,000 for 10 months each year. Since its inception in 2014-15, thousands of students have benefited from it.
Currently, it is inviting applicants from universities accredited by AICTE. This is for the first year of the Diploma Program for the current academic year.
Importance of the Pragati Scholarship
It aims to train young women with knowledge, skills, and self-confidence. Also, it is to obtain a degree or technical diploma at an accredited university. However, the applicant must be a student in the first year of the current academic year.
Furthermore, the sole purpose of the scholarship is to train students with skills and confidence in themselves. And it is to help them know that they can acquire them under normal circumstances.
Level/Field of Study
The program is open to students who are seeking to acquire a Diploma and Undergraduate Degree Scholarship.
Eligible Nationality 
This is an Indian scholarship. Therefore, it is open and reserved for students who are citizens of India. Also, it is for students who are now permanent residents in India.
Pragati Scholarship Worth
With the records from AICTE, 4000 students get the AICTE Pragati Scholarship Scheme. And out of which, 2000 students are degree students. And 2000 students are diploma students.
The recipient of the scholarship will receive a tuition fee of INR 30000. Additionally, there is an incidental charge of INR 2000. This is for 10 months every year per month.
RELATED ARTICLES!!!
➢ College Freshman Scholarships
➢ Concordia University Scholarships
Pragati Scholarship Eligibility
Critically look at these requirements for the AICTE Pragati Scholarship Scheme and equip yourself with them.
1. You should be a girl.
2. Also, you should be an Indian citizen.
3. Furthermore, you must be a permanent resident of any Indian state or union territory.
4. Also, you must be studying in a college, institution. Or, you must be studying at a university. But it that is recognized by the All India Council of Technical Education (AICTE)
5. Also, you should be a first-year female student.
6. Additionally, your parental income should not be more than 8 Lakhs. This is in the previous year of application.
7. In case you are married, the annual income of both parents and in-laws will be considered. And the highest of income will be considered.
8. Lastly, more than one girl in a family is allowed to apply.
Prerequisite Documents Pragati Scholarship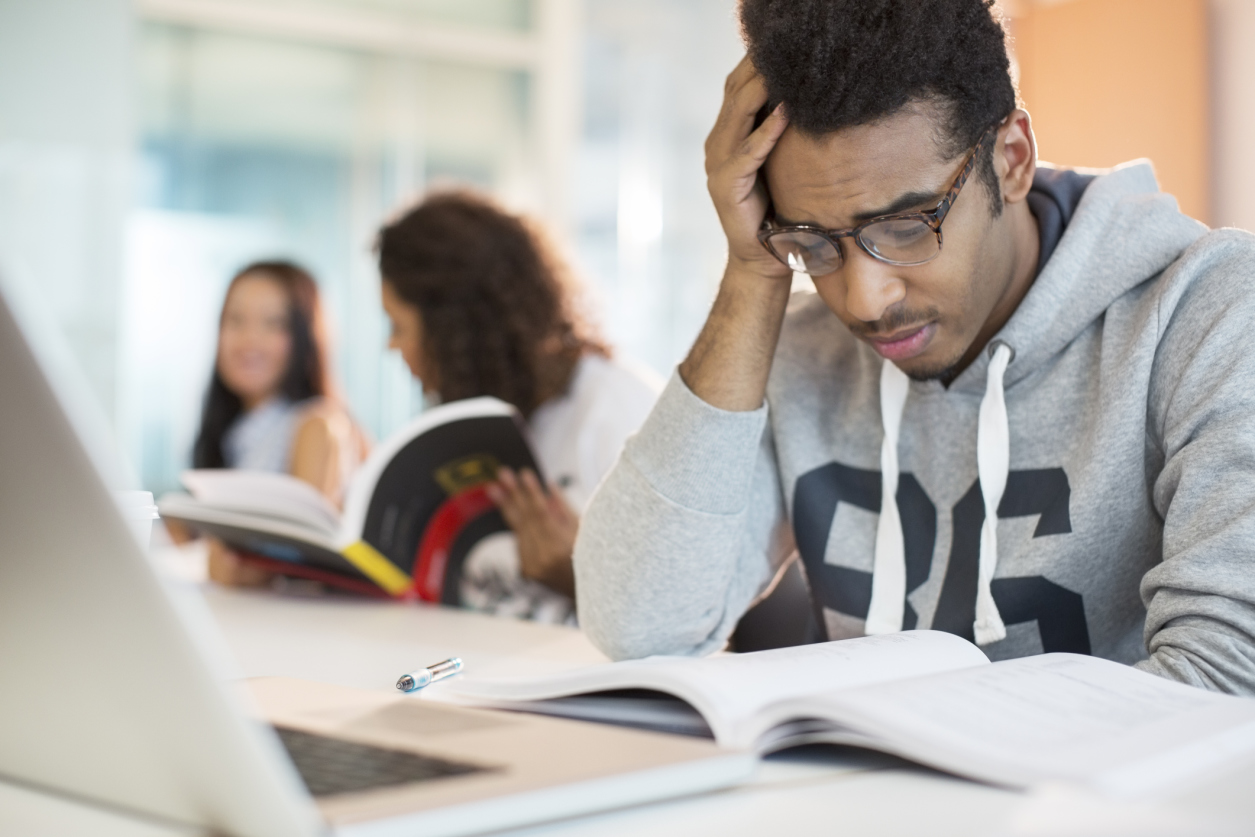 1. Income certificate of parents or in-laws.
2. Class 10th/12thboard exam mark list.
3. Also, an affidavit from the college, or institution, mentioning that the applicant is admitted to the 1styear of a diploma or degree course.
4. Furthermore, receipt of the tuition fees.
5. Aadhaar link to a bank account.
6. Caste certificate if from SC, ST, or OBC category.
7. Aadhaar card.
8. Declaration confirming all the details submitted is genuine.
Selection Criteria
1. The selection is done based on a centralized counselling process.
2. Also, there are 15% of seats for the SC category, 7.5% for ST, and 27% for OBC candidates.
Application Process
An applicant can submit the application form online following the following steps:
1. Click here https://www.aicte-pragati-saksham-gov.in/ to navigate to the official website of the AICTE Pragati scholarship website.
2. Also, on the page, you will find an option to register as a new user. Click this option and register as a new user.
3. Furthermore, once you have registered as a new user, note. You will receive a unique User ID and Password. Note these details for future use. And then click the verification link to confirm the registration.
4. Now using the User ID and password login to the account.
5. In your account, you will find the option to apply for the scholarship. Select the option and fill in the application form.
6. Also, once, you start filling the form, note. Upload the documents as requested on the form in the exact prescribed format.
7. After you are through filling in the form, submit the form and that's all.
However, if your application is shortlisted, note. You will be contacted for centralized counselling. And after which the process will continue. Follow every step mentioned above to acquire the scholarship.
Deadline for Pragati Scholarship Application
October 22, 2022.
Some FAQ's About Pragati Scholarship
There are a lot of FAQs about this scholarship. However, below are some:
QUES: What is Pragati Scholarship?
ANS:
Pragati Scholarship is a government scholarship scheme. And it is implemented by the All India Council for Technical Education (AICTE).
QUES: How will the Scholarship be Disbursed through College/Institute?
ANS:
The scholarship will be disbursed only through Direct Benefit Transfer (DBT). And this is directly in the bank account of the student.
However, the student must have a General Saving Account in the bank. (FRILL/Minor/Joint account will not be accepted).
As a female student from India, this is a golden opportunity. However, ensure you meet the requirements before applying.
CSN Team.
---
---
=> FOLLOW US ON INSTAGRAM | FACEBOOK & TWITTER FOR LATEST UPDATE
Tags: Pragati Scholarship 2020/2021, Pragati Scholarship Eligibility, Pragati Scholarship Worth, Prerequisite Documents Pragati Scholarship, Scholarship, Some FAQ's About Pragati Scholarship