– EBSU Portal –
Do you want to log in to the EBSU portal? At this portal, you will be able to pay school fees, print results, book accommodation, check results, register for post UTME, and check admission status. 
A Bit About Ebonyi State University (EBSU)
Ebonyi State University (EBSU) was established in Abakaliki in 1999. EBSU offers different academic programmes ranging from pre-degree to postgraduate levels.
The university equips students with world-class academic education to train them to be technologically inclined, resourceful, and have an entrepreneurial mindset.
The history of the university can be traced to 2000 when the university received executive assent to become a full-fledged multidisciplinary university with Prof. Fidelis Ogah as the first vice-chancellor.
After this, four additional faculties were created: faculty of arts, faculty of education, faculty of management, and the faculty of social sciences. In 2000, the faculty of law and school of postgraduate and work and study programme was added.
Do you know that you can narrow down your student admission process by using the portal? Read through for updates from the EBSU student application portal.
About EBSU Portal
First of all, EBSU official portal is portal.ebsu.edu.ng. What is the portal all about? This is a specially designed website by the Ebonyi State University Abakaliki that allows candidates, students, and staff to perform academic-related activities on their individual profile pages.
To have access to the EBSU portal, you will need the required login information to have the ability to log in to the portal. These login details are mostly given by the officials of the Ebonyi State University Abakaliki.
How to Login to EBSU Portal
Enter your username and password
Then click on Log in.
If you can't remember your password or you forgot it, click on Forgot Password to reset your password.
EBSU Registration Portal
To access the EBSU registration portal, Visit https://iportal.ebsu.edu.ng/app/
EBSU Admission Criteria
Applicants must possess a minimum of five credit passes in O' level (NECO/WASCE/GCE) in not more than two sittings
Applicants must select EBSU as the first choice in UTME conducted by JAMB
Applicants must score at least 180 in UTME
How To Check Result on EBSU Portal
Select the session of the result you want to check
Enter your Matriculation Number
Enter your PIN
Then click on Submit.
Ebonyi State University Objectives
The goals and objectives of Ebonyi State University are consistent with the objectives of the National Policy on Education, particularly Higher Education in Nigeria as enunciated by Decree No.16 of 1985.
The law establishing Ebonyi State University (Law No. 7 of 1999) stated the objectives of Ebonyi State University as follows:
To encourage the advancement of learning in the Ebonyi State of Nigeria in particular and Nigeria in general and to hold out to all persons, without distinction as to race, creed, or sex, the opportunity of acquiring higher education
To provide facilities (as its resources permit) and to make it available for the pursuit of learning, especially such facilities that would give training that has concrete relevance to the needs of our society.
To foster the spirit of creativity, inventiveness, resourcefulness, and patriotism.
To encourage and promote scholarship and conduct research in all fields of learning and human endeavour.
To relate its activities to the social, cultural and economic needs of the people of Nigeria in particular and the world in general.
EBSU Admission Registration Process
Visit the university's official website portal at portal.ebsu-edu.net.
Click the "Create Portal Account" link to generate your account
Select student type (New/Returning) then enter your JAMB registration no
Click on the submit button to verify your account
Get the account notification slip bearing your login details. Your JAMB registration no will be the default username and password.
Update your profile details by first inputting your username and password then login
Click on the "change password" link to change your password
Enter the old password followed by the new password then confirm the new password
Click the "Change password" button
Submit your registration no to the faculty officers for the student's payment verification before generating a payment invoice to pay school fees.
EBSU School Fees Schedule for all Students
Admission screening -#2,500
Indigenes -#88,000
Registration fees (Indigenes) -#12,000
Non-indigenes -#128,000
Registration fees (Non indigenes) -#22,000
EBSU Pay School Fees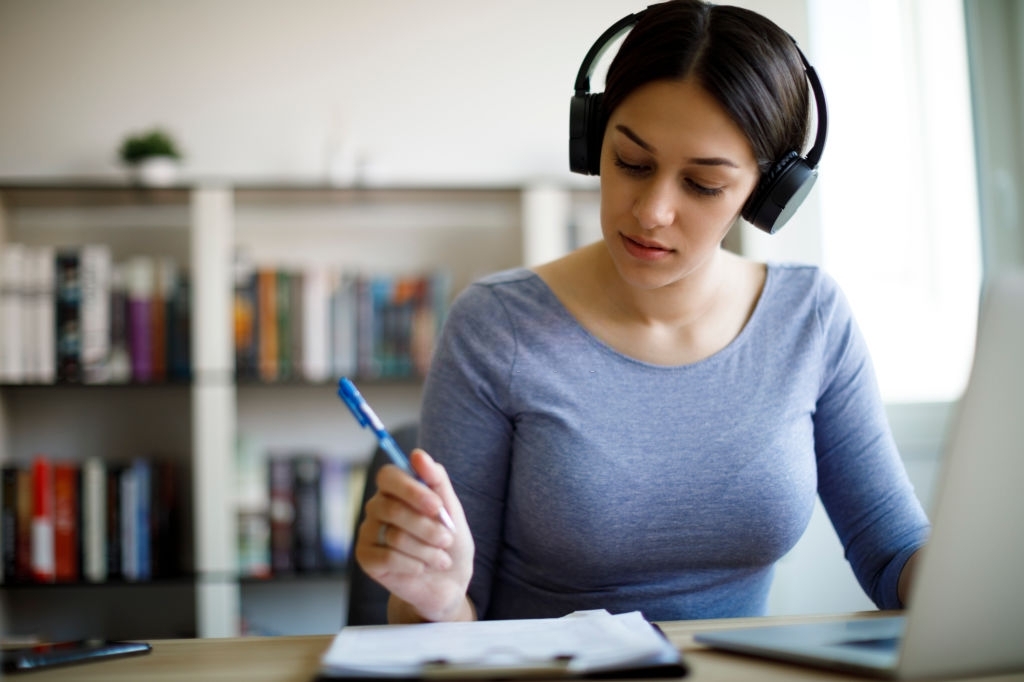 Log in to the portal with your username and password
Select the required session for payment then click on the "Generate payment invoice" button
Select your level and click on the "Generate payment" button
Print out the payment Reference invoice then proceed to the bank with the printed invoice to pay
Give the teller the payment invoice number and obtain an E- transaction confirmation order pin from the bank.
Log into the school portal again with your username and password then enter the E-transact confirmation order pin
Select the session and click on the PAY button
Confirm your payment details on the payment confirmation page then click the submit button to generate the school fees receipt
How to Register EBSU Courses Online
To register for courses online, it is pertinent to know the courses you ought to register for. Ensure you confirm the courses at the department and then follow the steps below;
Log on to the institution portal www.portal.ebsu.edu.net
Log in with your username and password
Navigate and click on the course registration menu
Select the "register course"
Select the session and semester and then click on "submit"
Select the courses and click on "submit"
Next is to print the course form.
Do we believe this information on EBSU Portal
www.portal.ebsu.edu.ng
2022 Check Application Update is helpful to you? 
Since it is not everyone that has access to this article, and if you find the article useful, what then is stopping you from sharing it with your friends who are also in need of such information?
To help a friend out there, why not click on the share button on this website? You can save a life out there by sharing it on
social media
for them to see.
CSN Team.
Don't miss this opportunity
Enter Your Details
Tags: Ebonyi State University Objectives, EBSU Admission Criteria, EBSU Admission Registration Process, EBSU Registration Portal, How to Login to EBSU Portal