– Good Night Quotes –
It seems like some periods of the day are more sacred than others. Good night quotes show some unique things about the nighttime. For some, the night is a jolly time, for others, the night seems like a torrid transition. You will see varied opinions of people in the good night quotes they gave.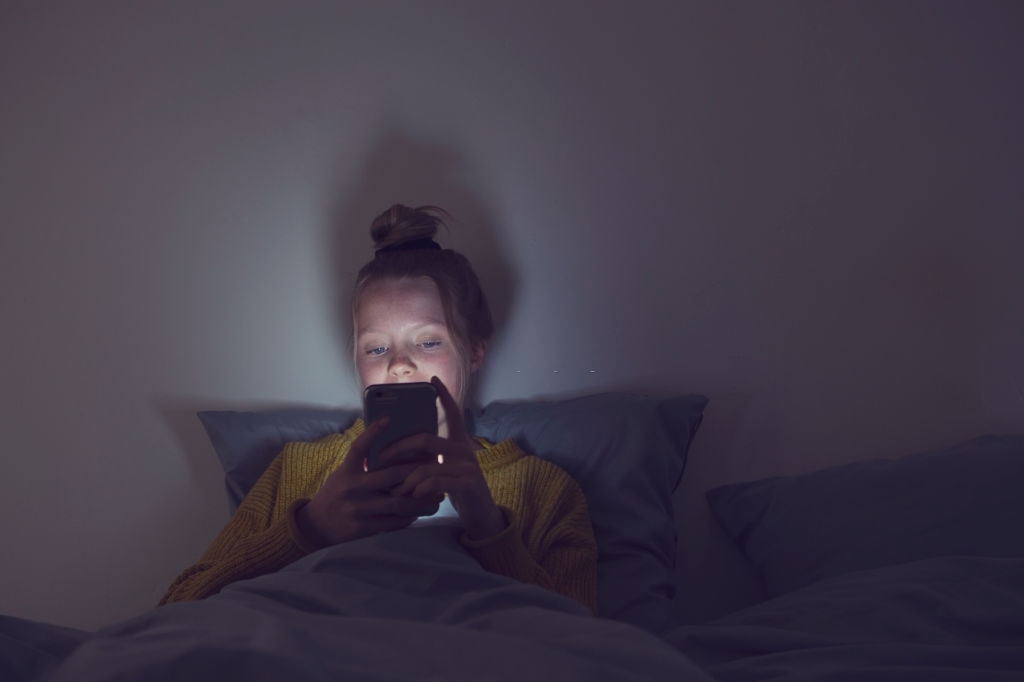 I know that there are many of us who do not really appreciate the nighttime. However, considering these good night quotes, you will see that this is one of the best moments if our days. Love, passion, fear and a whole lot of emotions surround the nighttime and are expressed in these good night quotes.
Most times, you might want to wish a friend or a lover a good night and might need to use good night quotes. Evidently, there is a lot of wisdom embedded in these good night quotes from which we can learn. Below is a compilation of great good night quotes for you.
Comforting and Pleasant Good Night Quotes
You can get both inspiration and motivation from these great good night quotes. Take your time to go through them.
1. "As I have discovered, what you feed your mind in the day will affect your quality of sleep at night." – Yvonne Haughton
2. "As the night gets dark, let your worries fade. sleep peacefully, knowing you've done all you can do for today." – Roald Dahl
3. "All those nights with the phone warming the side of my face like the sun." – Warsan Shire
4. "Before you fall asleep at night, thank God for three things that happened during the day." – Robert Morgan
5. "As you end this day before you sleep, remember to count your blessings, not your troubles." – Catherine Pulsifer
6. "Being involved in a good night prayer can change lives as well." – Dr. Olusola Coker
7. "As you lay down to sleep, focus your thoughts on the good of the day. Tomorrow is another day to start afresh." – Catherine Pulsifer.
8. "Early sleep and early wake up gives health and makes you grow." – Portuguese Proverb
9. "As you lay down to sleep, may the good Lord keep you through the night." – Kate Summers
10. "Every night, under the same sky and stars, probably since the emergence of humankind, people around the world have been wishing one another a good night." – Efrat Shoham
11. "Go to sleep in peace. God is awake." – Victor Hugo.
12. "Go to sleep knowing that I loved you this day, and each tomorrow my love grows stronger. Good night!" – Catherine Pulsifer
13. "Going to sleep the same time and waking up the same time is essential for getting a good night's sleep." – Howard Vanes
14. "Good night dear Lord, my God. As we sleep under your watchful love tonight, may we wake up refreshed in the morning, in Jesus' name. Amen." – MaryFrancis Ohu
15. "Good night now, and rest. Today was a test. You passed it, you're past it. Now breathe till unstressed." – Lin-Manuel Miranda.
16. "Good night! God keep you till the morning and guard you safe from every harm, I pray." –  Lyliam Williams
17. "Good night, and hush, my little baby, sleep until the morning comes brightly… For tomorrow at dawn, the sun will wake you." – Polish Lullaby.
18. "Good night, good night! Parting is such sweet sorrow, that I shall say good night till it is morrow." – William Shakespeare
19. "Good night, sleep tight, may your dreams take you on a wonderful flight." – Kate Summers
20. "Good night, slept tight, awake full of joy at the morning light." – Theodore Higgingsworth
21. "May you fall asleep in the arms of a dream, so beautiful, you'll cry when you awake." – Michael Faudet
22. "Good-night dear friend! I say goodnight to thee. Across the moonbeams, tremulous and white, bridging all space between us!" – Hester A. Benedict.
23. "Goodnight, goodnight, goodnight, What more is there to say than goodnight? We've had a lot of fun and it's time to get toodle-oo. Au revoir, auf wiendersehn and Inka, dinks doo. Goodnight, goodnight, goodnight." – Jimmy Durante
24. "How did it get so late so soon?" – Dr. Seuss
25. "I have loved the stars too fondly to be fearful of the night." – Sarah Williams
26. "It was the possibility of darkness that made the day seem so bright." – Stephen King
27. "I just want to say, good night, sweet prince, may flights of angels sing thee to thy rest." –  Harry Dean Stanton
28. "I like the night. Without the dark, we'd never see the stars." – Stephenie Meyer
29. "Goodnight. Let the stars light the way to where your dreams can be found awaiting your arrival." – Anthony T. Hincks
30. "I think the best way to get a good night sleep is to work hard throughout the day. If you work hard and, of course, work out." – William H. McRaven
31. "I was walking along and this chair came flying past me, and another, and another, and I thought, man, is this gonna be a good night." – Liam Gallagher
32. "I wish for you a good night, a good sleep, and when you awake with energy and passion, you will abound." –  Kate Summers
READ ALSO:
33. "If it comes back, I think that Friday night is not a good night to be on." – Amber Tamblyn
34. "If you go to bed at night and think about your day and you haven't laughed very much, then you must jump out of bed and go do something fun." – Marlo Morgan
35. "It's time to stretch from small to tell to see the moon so bright. It lights our way and seems to say, "God bless you and good night." -Hannah C. Hall
36. "Lay all upsets at God's feet, and let Him soothe your troubled mind. This very night discovers the memory of God glows brightly within you. Sweet dreams of Awakening." – Amy Torres.
37. "Let gratitude be the pillow upon which you kneel to say your nightly prayer." – Maya Angelou
38. "Life begins at night." – Charlaine Harris
39. "Life is full of new beginnings, and a new day tomorrow brings sleep well." – Catherine Pulsifer
40. "Man should forget his anger before he lies down to sleep." – Mahatma Gandhi

41. "May I kiss you then? On this miserable paper? I might as well open the window and kiss the night air." – Franz Kafka
42. "May the good memories of today lull you to sleep." – Kate Summer
43. "Melancholy were the sounds on a winter's night." – Virginia Woolf
44. "Night is a world lit by itself." – Antonio Porchia
45. "My idea of a good night out is staying in." – Martin Freeman
46. "Night is always darker before the dawn and life is the same, the hard times will pass, everything will get better and the sun will shine brighter than ever." – Ernest Hemingway
47. "Music is love, love is music, music is life, and I love my life. Thank you and good night." – A. J. McLean.
48. "Night is the wonderful opportunity to take rest, to forgive, to smile, to get ready for all the battles that you have to fight tomorrow." – Allen Ginsberg
49. "One of the best things you can do to help you find a good night's rest is to develop a routine for yourself that you stick to each night." – Julie Schoen
50. "Sleep is the best meditation." – Dalai Lama
51. "Sleep is the best time to repair, but it's hard to get a good night's rest when we don't dial the inner chatter down." – Kris Carr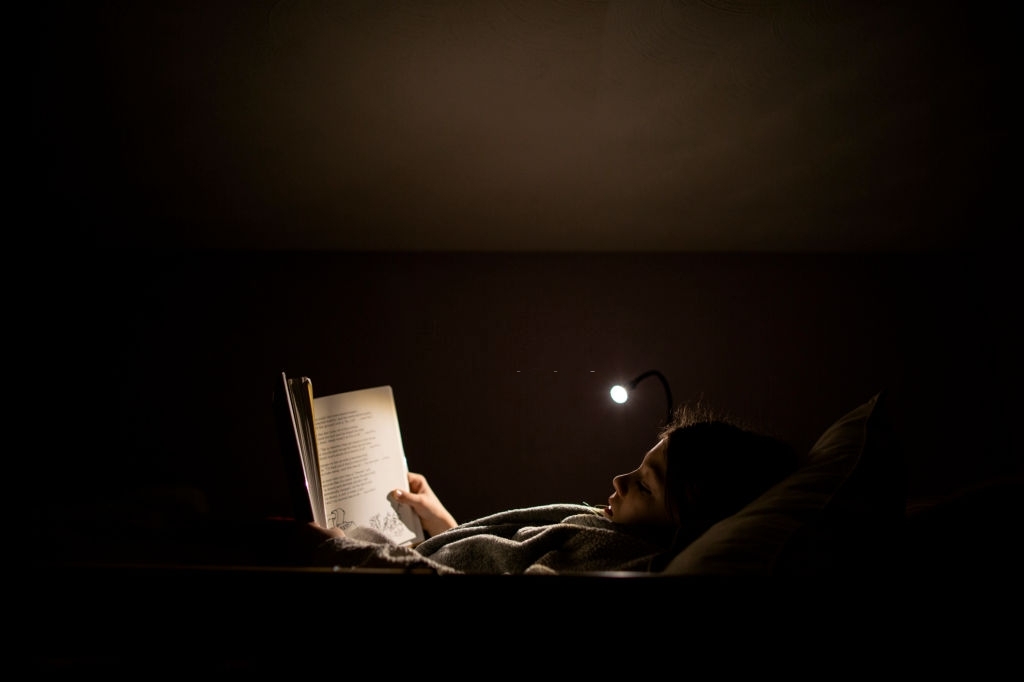 52. "Sweet dreams, good night, may your tomorrow be so bright." – Kate Summers
53. "The best bridge between despair and hope is a good night's sleep." – E. Joseph Cossman
54. "The darker the night, the brighter the stars, The deeper the grief, the closer is God." – Fyodor Dostoyevsky
55. "The day is over, it's time for rest. Sleep well my dear you gave it your best. Tomorrow comes, oh so soon, close your eyes and awake before noon." – Catherine Pulsifer.
56. "The day is over, the night is here, know that I love you today and forever, my dear." – Catherine Pulsifer
57. "The longest way must have it is close – the gloomiest night will wear on to a morning." – Harriet Beecher Stowe
58. "Those who dream by day are cognizant of many things which escape those who dream only by night." – Edgar Allan Poe
59. "Throw off your worries when you throw off your clothes at night." – Napoleon Bonaparte
60. "To all, to each, a fair good night, and pleasant dreams and slumbers light." – Sir Walter Scott
61. "We need good quality, restful sleep to feel our best and maintain health; to renew and restore physically as well as psychologically." –  Howard Vanes
62. "Whoever thinks of going to bed before twelve o'clock is a scoundrel." – Samuel Johnson
63. "You cannot wake a person who is pretending to be asleep." – Navajo Proverb
Depending on how we see it, the night can mean different things to us. On the whole, the night is a sweet time for rest and relaxation. These good night quotes have expressed the most in-depth thoughts and impressions about the night.
Freely share this great article with friends and loved ones. You can as well drop your comment below. Thanks for reading.
CSN Team.