Sample Complaint Letters: A complaint letter can be written if a company is not delivering the products to you on time. The main purpose of writing the complaint letter is to let the owner of the company know about the poor services.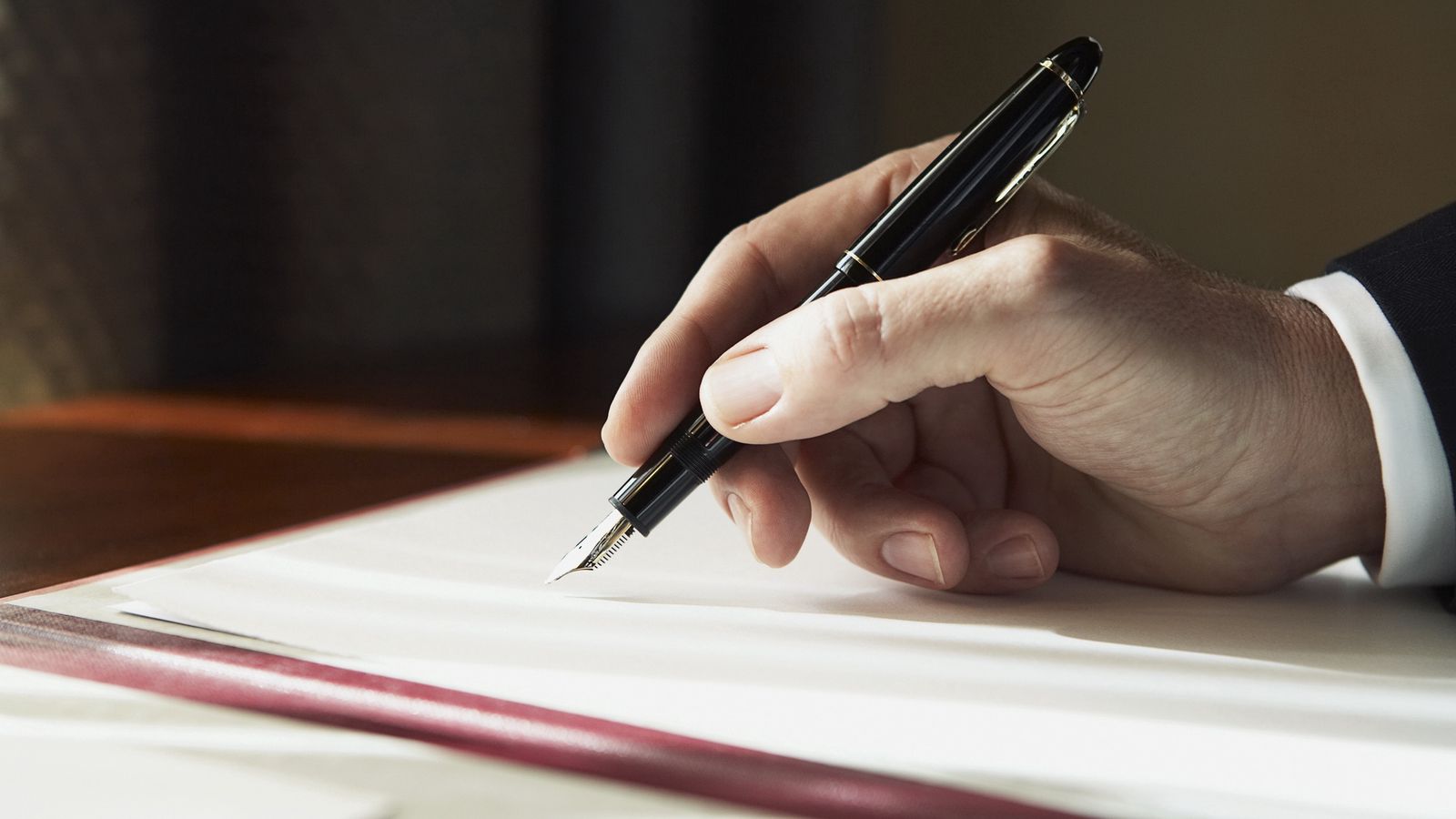 In a complaint letter, you state the reason for considering the services of the company to be unsatisfactory. Before you write a complaint letter, you should get the information about the customer support department of the company where you can submit your letter.
This article will give you some complaint letters samples, read through carefully for 2020 samples.
Writing a letter of complaint can be tricky, but the most important thing to remember is to be direct and tasteful. No one will take your complaint seriously if you are ranting and raving.
When you are trying to resolve a complaint against a company, the first step should always be to discuss your concerns with a representative of the business.  Try to speak with the manager or owner, and follow up by sending a certified letter confirming all the details of your conversation.
Basic Guidelines for Writing a Complaint Letter
While writing the complaint letter for poor delivery service, it should be ensured that you know about the format and the structure of the letter.
Keep the tone of the letter formal.
Also, keep the language simple and easy to understand.
Provide all the details about the delivery so that the company can easily reach the exact problem.
Make sure that you address the right person in the letter.
Write an appropriate subject in the letter so that the reader can understand what you have written this complaint letter about.
How to Write a Complaint Letters
Write the address and job title of the person whom you are going to address in the letter. Start the body of the letter by explaining the whole incident where you felt the services of the courier company to be unsatisfactory.
Mention the date on which the incident took place. The details about your delivery product such as order Id, the total amount to be paid, the date on which you placed the order, and a lot more.
End the letter on a positive note. Mention that you are hopeful for the courier company to improve its delivery services, so the incident is not repeated. Take a look at this example complaint letter for ideas on how you should approach writing a letter of complaint.
56 Disgruntled Street
Somewhere Unhappy
1AM MAD
Customer Service Manager
That Awful Company
Somewhere Awful
UR BAD
June 15, 2021
Dear Sir/Madam,
I am writing today to complain about the poor service I received from your company on June 12, 2016. I was visited by a representative of That Awful Company, Mr. Madman, at my home on that day.
Mr. Madman was one hour late for his appointment and offered nothing by way of apology when he arrived at noon. Your representative did not remove his muddy shoes upon entering my house, and consequently left a trail of dirt in the hallway.
Mr. Madman then proceeded to present a range of products to me that I had specifically told his assistant by telephone I was not interested in.
I repeatedly tried to ask your representative about the products that were of interest to me, but he refused to deal with my questions. We ended our meeting after 25 minutes without either of us having accomplished anything.
I am most annoyed that I wasted a morning (and half a day's vacation) waiting for Mr. Madman to show up. My impression of That Awful Company has been tarnished, and I am now concerned about how my existing business is being managed by your firm.
Furthermore, Mr. Madman's inability to remove his muddy shoes has meant that I have had to engage the services and incur the expense, of a professional carpet cleaner.
I trust this is not the way That Awful Company wishes to conduct business with valued customers—I have been with you since the company was founded and have never encountered such treatment before.
I would welcome the opportunity to discuss matters further and to learn how you propose to prevent a similar situation from recurring. I look forward to hearing from you.
Yours faithfully,
V. Angry
Complaint Letter for Poor Online Delivery Service
Date…
Manager…
Online shopping portal Name…
Address…
Sub: Complaint Letter for Poor Delivery Service
Respected Sir,
With due respect, this letter has been written to inform you that I have placed an order through your website 2/3 weeks ago. I have also paid the amount through a credit card but still, I have got no response from your end. (Describe in your own words). I have called several times on your company's number but I have got no response.
What kind of service are you providing to the customers? I am waiting for my goods for the last 2/3 weeks. This sort of unprofessional behavior can result in losing your customers. (Describe your actual problem and situation).
Please find the attached receipt of the items. Please respond to my request to refunding me the amount I have wasted on your site. (Cordially describe your requirement). I hope you will take action on my complaint as soon as possible. Thank you.
Regards,
Your name…
Address…
Contact Information…
We believe this Sample Complaint Letter for Poor Delivery Service Check 2021 Samples is helpful to you? Why not share it with your friends out there by clicking on the share button on this website. You can as well subscribe to be updated for further information concerning this topic.
CSN Team.