---
CAL Poly acceptance rate for 2021 academic shouldn't make you change your mind about attending a polytechnic. Notwithstanding the importance of CAL Poly acceptance rate in the polytechnics admission process. Anyone with the right information can make it. That is what we provide you within this article.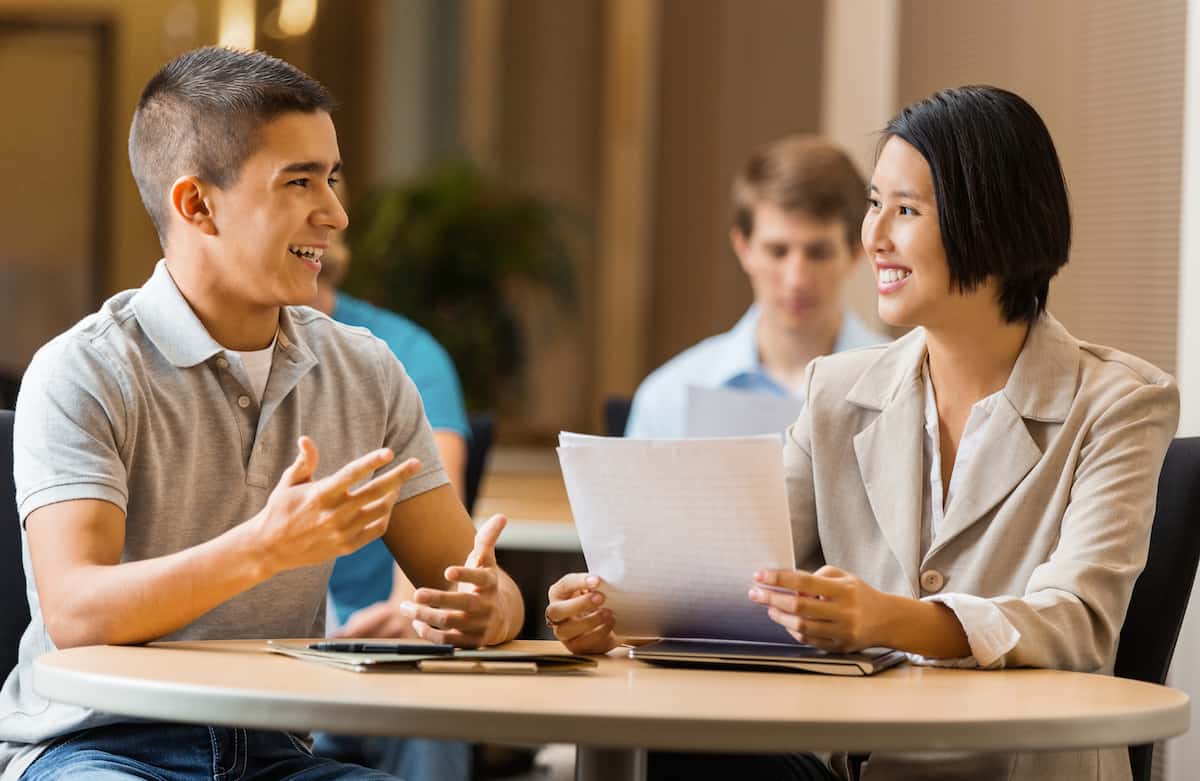 About California Polytechnic State University
California Polytechnic State University, also known as Cal Poly, is located in San Luis Obispo, halfway between Los Angeles and San Francisco. Graduate students at Cal Poly can pursue any of nearly 40 degrees. 
Undergraduate students can choose from almost 70 majors, with Cal Poly's highly ranked engineering programs as the most popular choice.
There are more than 80 state-of-the-art laboratories and 50 clubs dedicated specifically to the Cal Poly College of Engineering.
Students can also get involved with any of the other 300 student organizations, including Rose Float, which allows students to conceptualize and create a float for the New Year's Rose Parade in Pasadena, Calif.
For student athletes, Cal Poly offers dozens of intramural and club sports, along with the nearly 20 Cal Poly Mustangs varsity teams, which compete in the NCAA Division I Big West and Great West conferences.
Notable alumni include retired pro football coach and NBC sports commentator John Madden and comedic musician "Weird Al" Yankovic.
The University is a public institution that was founded in 1901. It has a total undergraduate enrollment of 20,454, its setting is suburban, and the campus size is 6,000 acres.
It utilizes a quarter-based academic calendar. California Polytechnic State University-San Luis Obispo's keeps its tuition and fees at $9,948; out-of-state tuition and fees are $21,828.
California Polytechnic State University–San Luis Obispo's 2021 Rankings
California Polytechnic State University-San Luis Obispo is ranked #3 in Regional Universities West. Schools are ranked according to their performance across a set of widely accepted indicators of excellence.
CAL Poly Acceptance Rate 2021
Cal Poly is a highly rated public university located in California. It is a large institution with an enrollment of 52,377 in the fall of 2020 for first-year students. Admissions are competitive as the Cal Poly acceptance rate is 39%. Majors include Business, Mechanical Engineering, and Biology.
CAL Poly 2021 Admission Requirements
California Polytechnic State University-San Luis Obispo admissions is more selective with an acceptance rate of 39% as stated earlier. Majority of the applicants admitted to California Polytechnic State University-San Luis Obispo have an SAT score between 1270 and 1470 or an ACT score of 27 and 33.
The application is open to first-year, Transfer, Graduate, and International students. The deadline for application is November 30th annually, and the application fee at California Polytechnic State University-San Luis Obispo is $70 per campus.
First Year Student Admission Requirement
You are considered a first-year student if you are currently in high school (with or without any completed college classes) or you are a high school graduate who has not attended any college after high school, prior to entering Cal Poly.
Cal Poly picks some of the best and brightest students from California and around the world to join their institution each academic year. Undergraduate applications are open from October 1 – December 15. You can process your application through Cal State Apply, for all CSU campuses.
How to Apply
Selection Criteria
Application Filing Dates and Deadlines
The Application Process for Transfer Applicants, Graduate Applicants, and International Students are almost the same. They only have minor differences in requirements.
FAQ
What is Cal Poly's "Learn by Doing" philosophy?
Cal Poly's Learn by doing philosophy means that learning in a classroom is only part of the Cal Poly experience. Throughout students' courses, they might learn how to: weld, take apart an engine, synthesize molecules, and more!
Cal Poly also fosters Learn by Doing through internship requirements in many majors. Students are also require to complete a Senior Project which is a culmination of everything they've learned during their time at Cal Poly!
How hard is it to switch majors?
Changing majors depends on a number of factors. The department will evaluate basic criteria to determine your eligibility to enter into an Individualized Change of Major Agreement (ICMA). To determine your eligibility to enter into an ICMA, departments may consider: Your admissions criteria (would you have been admitted into that major when you applied to Cal Poly?)
Is it possible to switch majors and still graduate on time?
Yes! It is very doable, but in order to ensure you remain on track, we highly recommend making an appointment with either the Mustang Success Center or your college specific advisor. They will help you map out the classes you have left to take and answer any other academic questions you may have!
Is it hard to register for the classes you want?
Cal Poly offers a wide variety of classes, and only a certain amount of students are able to enroll in them. That being said, for your first year of college at Cal Poly you are blocked into the majority of your classes! For Fall Quarter, you do not have to worry about registration at all, unless you see an issue with the classes you were blocked into.
For winter and spring, you are blocked into the majority (if not all) of the units you need for those quarters, but often it varies depending on major. If you have specific questions regarding registration and how to complete it, the Mustang Success Center offers quarterly Registration Workshops that you can attend!
Who is eligible to live on campus?
Any student enrolled in eight or more units can apply for campus housing. Housing is required for first-year students. As of 2021, a second year on campus is required for members of the Cal Poly Scholars Program, Student-Athletes, CAED students, CAFES, and CENG.
Other continuing and transfer students can apply to live in campus apartments until all spaces are filled. Once housing is full, students can apply to an interest list.
Now you are aware of the cal poly acceptance rate, we believe your application will stand a better chance. Please don't hesitate to share this content with friends and loved ones.
CSN Team.
---
=> FOLLOW US ON INSTAGRAM | FACEBOOK & TWITTER FOR LATEST UPDATE