JAMB CBT Software is now accessible! The JAMB CBT software application is an e-learning program that gives JAMBITES the opportunity to prepare for their UTME examination.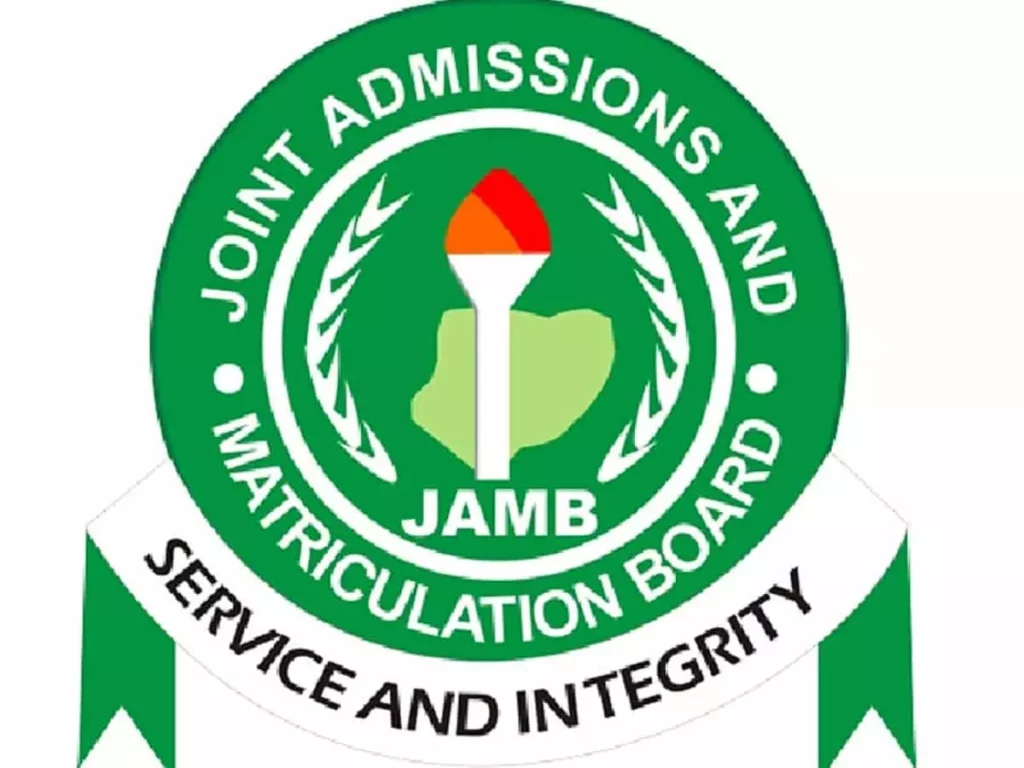 Therefore, the application has numerous features such as; text-to-speech technology, voice control, an intelligent personal assistant, and other blossom features.
Also, it is rated by GOOGLE PLAYSTORE LLC as one of the most interactive CBT software in Nigeria in 2023.
It has about 17,175 previous jamb questions and explanatory answers. The software emulates the JAMB 2023 CBT engine. Therefore, all the questions are from the previous JAMB UTME.
However, the point is to enable you to practice the same type of questions in the same test environment.
How does TMLT CBT Software Work?
TMLT CBT software consistently generates simulated and randomized JAMB CBT test questions based on past JAMB/UTME examination questions.
Meanwhile, our CBT software naturally set the time for the user, to mark and score the simulated test. It also grades the user and displays performance information.
Also, answers to the assessment questions, explanations of the answers, and other components have been included for a complete learning adventure.
Why Should you Get our JAMB CBT App?
1. We have Over 17,175 Questions Offline 
Practice real past JAMB UTME questions from 15 subjects with detailed solutions. You do not need to access the internet in order to practice on this app. This makes a lot of sense.
2. Topic Selection
You get to choose individual topics to boost performance in areas that need improvement.
3. Subject Selection
You get to choose the subjects you want to practice. See the pictures below. You can choose 1, 2, 3, or your complete 4 subjects. You can as well test yourself to practice the 15 subjects at once.
4. Built-in Calculator
You'll need a calculator to tackle those science subjects. It's there.
5. Next-Generation Result Analysis
You'll see a detailed Result analysis after each test. This will help you know the subjects you're logging in to.
6. Bookmarks
This is an excellent feature that allows you to add a bookmark for an interesting/challenging question and go back directly to it at any time.
7. Flexibility
Nothing is fixed in our CBT Software. You can ask a number of questions about anything, the timing, or the exam mode. Anything at all.
8. Does not Expire
You heard that right! Our software does not expire. You get to use it forever. No monthly subscription whatsoever. Click here to Install the App very fast on Google Playstore!
8 JAMB Keys For Easy Navigation
The keys on the keyboard can actually be used to navigate the questions.
1. Key P is for moving to the previous question
2. Key N is for moving to the next question
3. Key A is for selecting option A
4. Key B is for selecting option B
5. Key C is for selecting option C
6. Key D is for selecting option D
7. Key S is for submitting. When trying to submit for JAMB, you will have to press key S twice. The first press will ask for confirmation to submit while the second press is to agree you want to submit.
8. Key R is for returning (or canceling submission) after clicking Key S once. In MSGist UTME-Computer, just click the No button that pops up.
READ ALSO:
---
Important

Characteristics

of JAMB CBT Software
1. The JAMB CBT engine has a good user interface.
2. The engine displays images, tables, passages, subscripts, superscripts, and symbols in the question and option boxes.
3. Users can see their scores, the number of questions attempted their answering speed, and time spent, on charts.
4. Results can be printed or saved.
5. 15 different subjects (you can confirm that from the demo version)
6. Contains JAMB real past questions (Up to 2020)
7. Experience JAMB CBT hall in your closet
---
Is the JAMB UTME CBT Practice Software Free?
The JAMB CBT software is free and available for download via the link given below.
However, it has been stated beforehand that it's a licensed application, so you have to pay to receive its license and enjoy its complete functionality.
Also, the demo of the product can be used before payment is made.
How Much Does CBT Software Activation Code Cost?
We are giving out the software activation code/license for just NGN1,500.
You will agree with me that if you are to purchase JAMB past questions for four subjects, you will be spending nothing less than NGN4,000 to NGN6,000.
In this case, you are not limited to four subjects; you have 24 different subjects at your disposal. This means that numerous people can use the application even if they offer different subjects.
---
How do I get My JAMB CBT Activation Code?
The software activation code can be purchased for NGN2,000. You will agree with me that if you are to purchase JAMB past questions for four subjects, you will be spending nothing less than NGN3,000 to NGN3,500.
However, in this case, you are not restricted to four subjects, you can get 16 different subjects. This means that numerous people can use the application even if they offer different subjects.
If you need the JAMB CBT Practice software license, you have to pay the sum of NGN2,000 activation code/license fee to;
Bank: Access Bank
Account number: 0067349268
Account name: Sirbright Godwin
After payment, Text via SMS or WhatsApp;
To 08082284439 OR send an email to [email protected].
It is pertinent to note that the questions contained in this software are not in any way inferred from the original questions you will write in your 2023 JAMB UTME.
Also, students are not given materials that promote examination malpractice. That is why the contents on this website are strictly educational and as such, it suits students preparing for JAMB.
By the time you have answered 20 difficult UTME questions on indices, you will be ready for your 2023 JAMB screening exercise in any way it will be presented on exam day.
Please, if you don't have this JAMB CBT app on your computer, get one today on our site. The secret of any examination is hidden in its past questions.
You can't afford to go to any high institution without practicing with its past questions. This was my secret of passing and scoring high in my UTME examination.
NOTE: Practice JAMB past questions extensively, especially with our Good JAMB CBT practice software. This act gets you familiar with how questions are structured, it also helps bolster your confidence.
Download the UTME Practice Software Here!!!
– –
Finally, many customers who have used our product have given us a number of fantastic testimonials. You could be the following content user. Buying one won't be a mistake.
CSN Team.