---
– Important Things You Should Know Before Going for a Job Interview –
Are you set to ace your upcoming job interview? 10 Important Things You Should Know Before Going for a Job Interview. It's always important to be prepared to answer and also ask questions in other to get clarity and get the job.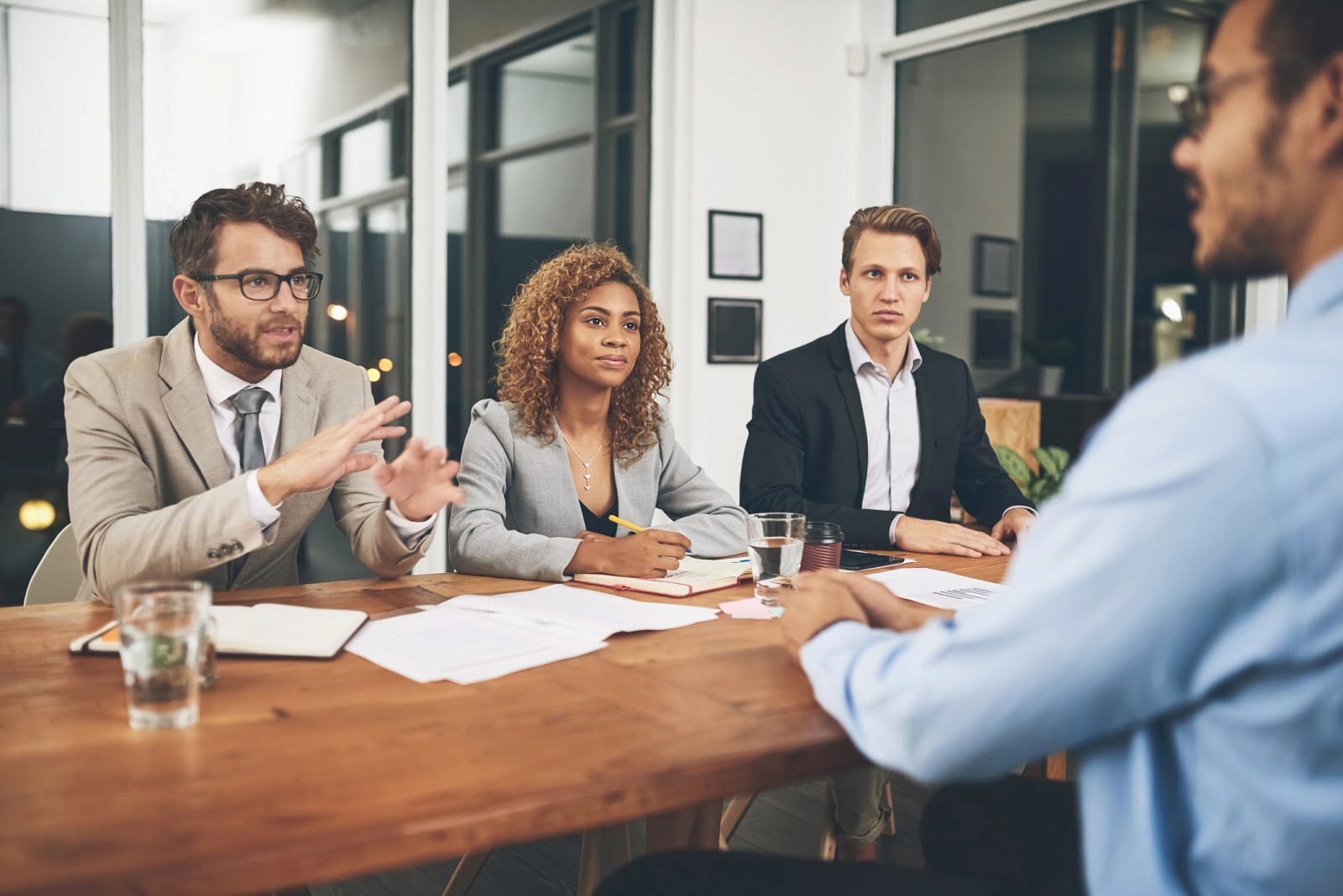 Once you know that your confidence is in order, all you have to do is analyze the possible questions and answers that could be formulated at the interview table.
1. Do Your Research on the Company
You should walk into your interview armed with as much knowledge as you can gather about the way the business is run.
Educate yourself on their vision and mission statements. and find ways to align what you say during your interview with the company ideals.
If you know they're invested in a project that interests you, or that they could utilize your skillset on, bring this up. It definitely won't work against you.
2. How the Industry is Doing and What Challenges the Company Might Face
Is the company facing a PR fiasco? Knowing this will help you assess what challenges they might be facing and, if you are in a position to do so, come up with some solutions to present.
If your role is not directly related to finding solutions, you should still at least be aware of what's going on.
3. Dress the Part
There's an adage that goes, "Dress for the job you want, not the job you have." Seriously, this is great advice.
Get a feel for the company culture and present yourself accordingly. If you're stepping into the corporate world, suit yourself up and make sure you look smart.
Likewise, if you're going for a job in the fashion industry, make sure you're wearing your most on-trend outfit.
If you can't afford to deck yourself out in new clothes, beg or borrow (but probably don't steal) from your friends or family. It may seem trivial, but believe me, it counts.
4. Who Their Competitors are and What They're Doing
The goal of any company is to rise to the top of the market if they are not already there. This means crushing the competition.
So, if you can show up with some understanding of what that competition is and even better some ideas for beating them, you're golden.
5. Ask Questions
Show your interest in the role. Ask your interviewers what they most enjoy about their job. This will give you tons of insight into what it's really like to work for the company and how they treat their employees.
Often, interviewers don't give away very much about what they want their new staff member to be like, and it is up to the interviewee to try to gauge how they should present themselves.
ALSO READ: Top Interview Brain Teaser Questions to Expect in 2020
6. What the Role Involves
What is the job? It goes without saying, but you should be well-acquainted with the company's job description. In fact, you should be using that to tailor your resume to that specific job posting.
It also, however, can serve as the foundation of your interview. What are the required skills and qualifications? How does your experience match up?
More importantly, can you think of instances or achievements that best demonstrate them? Be prepared to give examples, and you will stand out from the crowd.
7. Know-How to Sell Yourself
Prepare examples based on commonly asked interview questions, such as times you have worked well on a team, showing initiative, solved a problem, and the most dreaded of all interview questions your strengths and weaknesses.
Make sure you read the job description in the advertisement carefully and tailor the responses you give in your interview so they are relevant to the role you are going for.
If you are applying for a role where you need to demonstrate a particular ability, make sure you mention a time when you did something similar for your previous employer.
8. Be Attentive Towards Your Body Language
Poor body language can create a lot of distractions and might disinterest the interviewer from taking the interview.
Chewing gum, playing with the pen, slouching, playing with your hairs, shaking legs, biting nails, and more similar gestures are signs of poor body language.
Making strong eye contact, smiling often, and nodding your head are some of the signs of confident body language.
Try to maintain a robust posture from the beginning to the end of the interview.
RECOMMENDED!!!
• Journalist Interview Questions
• ZS Associates Behavioral Interview Questions
• What Do You Do in Your Spare Time Interview Questions
9. Be Prepared for Every Odd Thing:
Your interview is the only hurdle between you getting the job. There are chances that the interviewer may phrase some different or "out of the box" questions to you. In such a case, don't seem lost.
Rather, try to answer each question confidently. Sometimes the interviewers are also testing the hidden potentials of the candidates.
10. Don't Feel Intimidated
I really think this is the most important tip. Remember, you are interviewing your potential future employers just as much as they are interviewing you.
So hold your head high and be confident. Remember that you are awesome, and your interviewer will see it, too.
Hence, if you need us to feed you with more updated information at the right time about the Important Things You Should Know Before Going for a Job Interview.
Kindly provide us with your phone number and email address in the comment box below.
What's your take on this? We believe this article was helpful. If yes, share this information with your friends on Facebook, Twitter, WhatsApp and Google plus.
CSN Team.
---
=> FOLLOW US ON INSTAGRAM | FACEBOOK & TWITTER FOR LATEST UPDATE
Tags: 10 things not to do during an interview, how to prepare for a job interview essay, how to prepare for interview questions, Important Things You Should Know Before Going for a Job Interview, interview preparation tips, Interview Questions and Answers, interviewer preparation before interview pdf, Job Interview, Things You Should Know Before Going for a Job Interview, what are the things i will do during an interview, what should an interviewer do during an interview