---
Michael Stevens Consulting Recruitment for Head of Investment Services 2021: Michael Stevens Consulting is recruiting for Head of Investment Services. The ideal candidate must possess a minimum of a Bachelor's degree in relevant fields.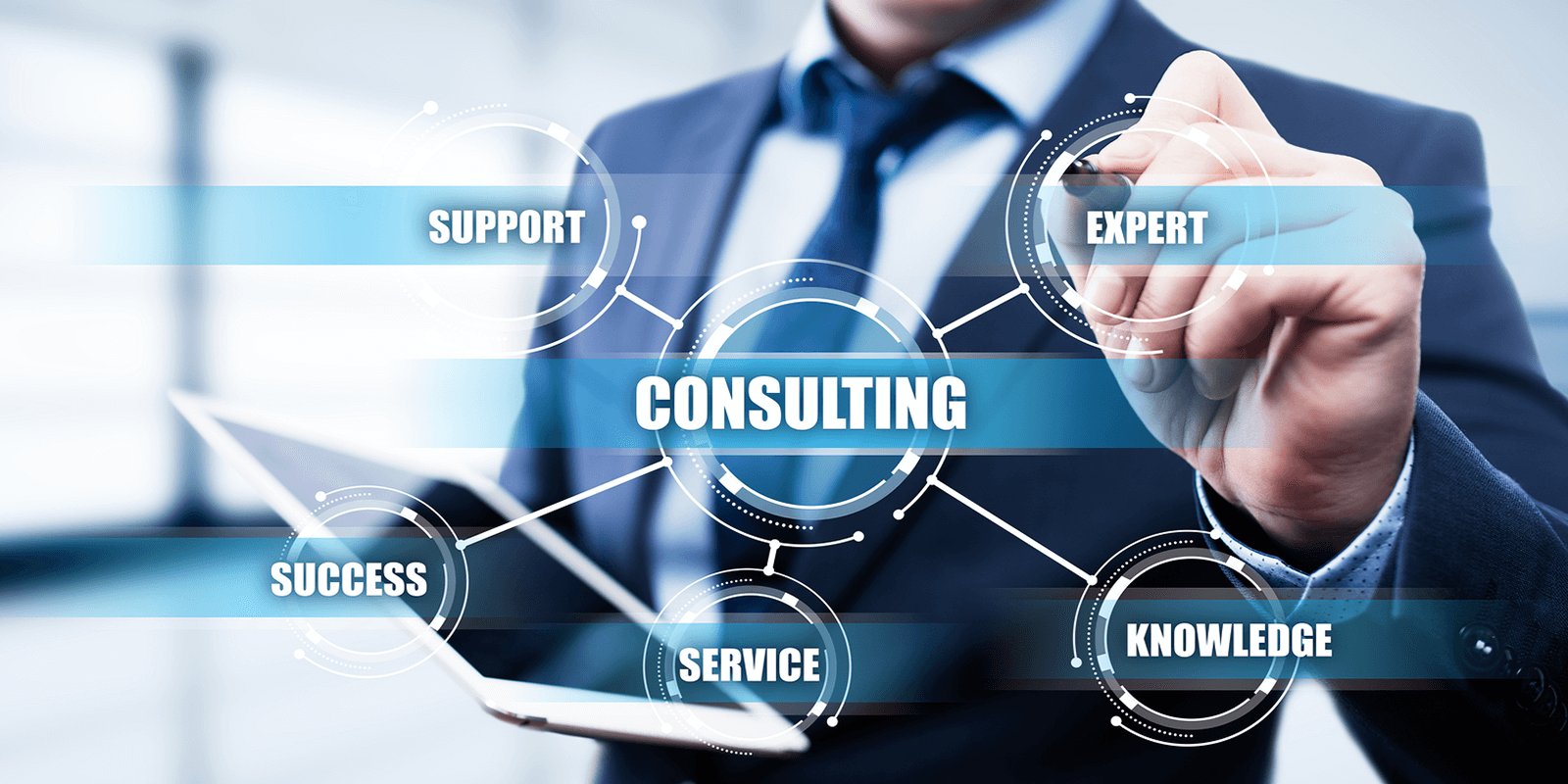 Michael Stevens Consulting – We are a long-established and well respected multi-disciplinary management and financial consulting firm with offices in several locations across Nigeria.
We are currently recruiting to fill the vacant position below:

Job Title: Head of Investment Services
Location: Lagos

Job Description
This position is required to oversee and champion the Sales/Marketing/Distribution function of a Financial Services Group (i.e., Stockbrokers, Finance House and Bureau de Change)
Basic Functions
This position is accountable for Sales/Distribution/Marketing & Relationship Management and:
To grow the customer activities of the corporate clients and ensure that the sales and marketing business, relationships and revenue are profitable and cost effective
To understand clients' needs and objectives and identify opportunities for CBP to support clients in addressing their peculiar needs as it relates to e-growth and profitability
Leading and motivating a Sales/Distribution/Marketing team to achieve set targets
Specific Responsibilities
Sales & Relationship Management:
Cross sell all the financial products of the Group:- Liability generation, Loans and Leases, Shares/Stocks/Bonds (Federal, State & Corporate), Treasury Bills, FGN Savings Bonds, FX etc.
Formulate and implement a strategy to increase the pool of HNI's the Group transacts with
Pitch for business relationships with Local Corporates, PFA's, Insurance companies, and other non-Financial Institutions (Institutional Sales & Marketing) etc.
Manage key relationships with customers to ensure the smooth running of these accounts
Oversee, Supervise and Coordinate an effective online marketing strategy
Development and implementation of service improvement strategies
Attain targeted sales goals, performance targets and customer satisfaction through the effective management of resources
Together with Business Heads, review strategies for all networked customers with a view to enhancing business volumes and earnings
Marketing & Business Development:
Implement marketing strategies to develop existing portfolio and develop new opportunities
Understand customer needs and provide products and services to satisfy clients' needs and achieve business objectives
Prepare and agree with line Manager on a call-planning in order to maximize returns in line with business strategy
Provide clients with Investment Advisory services
Develop executive contact plan and arrange meetings between proposed clients and the MD
Qualifications
Must possess a minimum of a Bachelor's degree in Business Administration,Finance, Economics, Accounting or other disciplines
A second degree and Master's degree will be an advantage
A professional qualification is desirable
Minimum of 10+ years' hands-on experience with good sales track record in Institutional sales with emphasis on Stockbroking, Capital Market and other Financial Instruments (Treasury-bills, Bonds, etc.)
Desired Experience:
Must have above average knowledge of selling a wide range of Money/Capital Market products
Must have verifiable experience in FX Trading, preferably sell side.
Must have verifiable history and track record of meeting budgets/targets in-spite of difficult economic conditions.
Must have deep contacts with HNI's and Institutional Investors (PFA's/Insurance companies
Essential Skills:
Proficient in PowerPoint Presentations
Proficient in writing detailed reports
Proficient in writing business wining proposals
Excellent communication skills (Written, Verbal & Interpersonal)
Strong leadership skills
Customer focused
Results oriented
Have a flexible approach and the ability to make decisions quickly
Be able to motivate subordinates for optimum performance
Proficiency in other Microsoft Office applications
Perks
Senior Management position reporting directly to the MD/CEO
Car + driver
Competitive remuneration package
Opportunity to buy shares in the company
Performance Bonus incentive.
CLICK HERE for more information.
Shortlisted Applicant Update
If you've been shortlisted, then you've got your foot in the door. And it's time for you to shine at the final stage – the interview.
However, it could be a telephonic, Skype, or face-to-face interview. And this is depending on the employer. When shortlisted:
Endeavor to get information about the company.
Also, ensure you have a clear vision. Try to figure out why you want the specific position. And how you would be a good fit. Also, go through your application.
Additionally, be interactive. It's an interview, not an interrogation. There is much more to you than your resume.
The practice goes a long way. Thus, take mock interviews with your friends or practice speaking before a mirror.
It's rare, but sometimes you do get an offer letter directly based on your application. You start planning the celebration, but remember some points before you go into that party mode: Get it in writing.
Also, go over the written offer in detail. And make sure all important details are mentioned and ask questions if you don't understand anything. Such as work profile, start date, duration, and stipend, etc.
Send a thank-you letter to the employer, once you accept the offer.
Also, follow up with an e-mail confirming your start date and expressing your enthusiasm for your new role.
From the above, it is important you note that we are not partnering with these companies. We are only making this information available so as help you get that your dream job. As such, as you apply, ensure to do more research about the company. GOOD LUCK.
Hot Vacancies in Nigeria Right Now
However, we believe this information on Michael Stevens Consulting Recruitment 2021 is helpful to you? Why not share it with your friends out there by clicking on the share button on this website.
You can as well subscribe to be updated for further information concerning this topic.
If you need us to help you with more updated information at the right time about Michael Stevens Consulting Recruitment 2021.
Kindly provide us with your phone number and email address in the comment box below.
What's your take on Michael Stevens Consulting Recruitment 2021? I urge you to use this same opportunity to share this information with others using our Facebook, Twitter, or Google+. share button below.
CSN Team.
---
=> FOLLOW US ON INSTAGRAM | FACEBOOK & TWITTER FOR LATEST UPDATE
Tags: Head of Investment Services at Michael Stevens Consulting, Michael Stevens Consulting, Michael Stevens Consulting Recruitment, Michael Stevens Consulting Recruitment for Head of Investment Services, Michael Stevens Consulting Recruitment for Head of Investment Services 2021