ADS! Download JAMB CBT Software Now for FREE!
Vigilante Group: Who are the Vigilante Group and what do they do for Nigerians? While they are not your regular law enforcement agencies, their effectiveness can never be over-emphasized and this has lead to them being recognized by all and sundry in the country.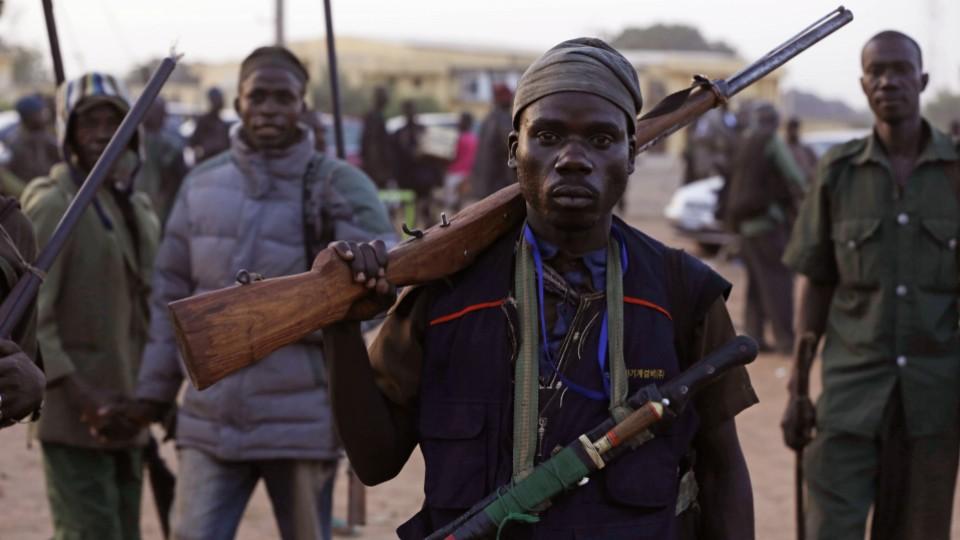 Vigilantism has become an endemic feature of the Nigerian social and political landscape. The emergence of night guards and vigilante groups as popular responses to theft and armed robbery has a long and varied history in Nigeria.
Vigilantism is not a new phenomenon in Nigeria. Traditional hunter guards have pre-colonial origins and were authorized by the British regime during World War Two. The politicization of hunter guards after independence led to prohibition. Read through for information on their salary structure.
Who are vigilante and why do Nigerians need them? The National Headquarters of Vigilante Group of Nigeria is situated in Kaduna. It's one of the most influential non-governmental political organizations in the country. It was founded about twenty years ago. The zonal offices of the organization are scattered across the country.
Vigilante Group of Nigeria
The countrywide Vigilante Group of Nigeria originated in Benue and registered as an NGO in 1999. The group is highly structured and collaborates with the police and military. Like the Civilian Joint Task Force, it has also played a role in combating Boko Haram.
With an understanding of the local communities in which they work, the Vigilante Group of Nigeria has been very successful. Recently, the House of Representatives passed a bill authorizing the group. However, its members have not been exempt from committing abuses.
This is not an exhaustive list. Vigilantes cooperate with the police and military amidst farmer-pastoralist conflicts in Plateau state. In Kano, aside from the Hisbah, operates several vigilante groups registered with and funded by the state.
Mode of Operation of the Vigilante Group of Nigeria
The Vigilante Group of Nigeria as aforementioned is a national voluntary organization. Membership of the organization is made up of people who reside in the community where they operate.
Recruits are taken through a series of tests to determine the capabilities of the individuals and to know if they would eventually make the grade into the organization.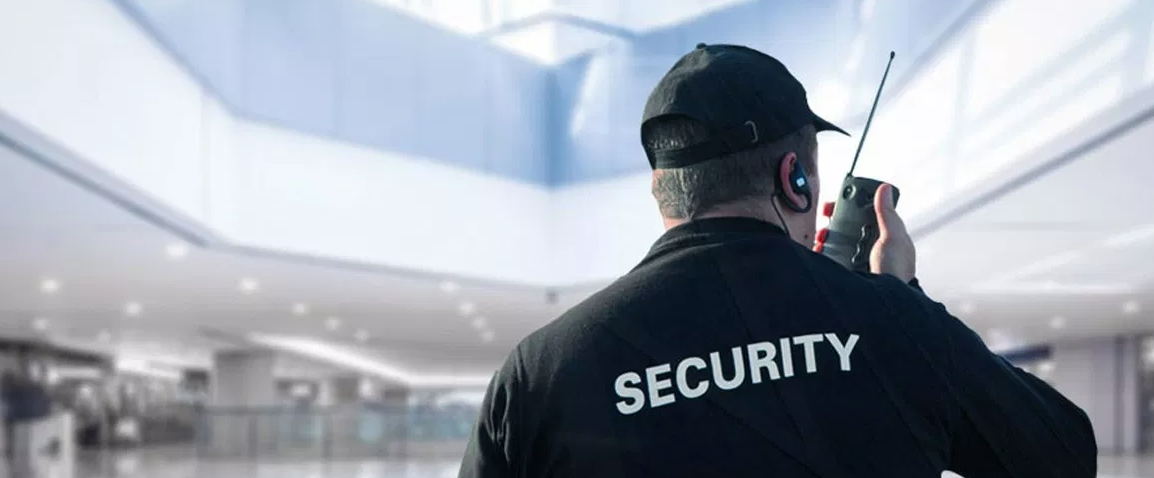 Once the recruit passes the test they have been given, they are then deployed to their community from where they are to operate. They have various inner groups in the organization like the special squad, anti-robbery squad, to mention but a few.
As opposed to popular opinion, the majority of the members of the Vigilante Group of Nigeria are educated.
The constitution of the group states that only people 18 years of age and above are eligible to join their ranks and the minimum qualification requirement for membership into the group is First Leaving School Certificate, which is widely known as school cert.
Challenges Faced by the Vigilante Group of Nigeria
The main challenge faced by the Vigilante Group of Nigeria is that of adequate funding. Being a non-governmental organization, they are not as funded as the relevant government security outfits and this to an extent, hinders their effectiveness.
They require funding from well-meaning Nigerians to keep running the organization to the best of their abilities. They also do reach out to the various governments in the States they operate in for assistance.
Once the issue of funding is addressed, it will help in buying more uniforms, getting more equipment needed to make their jobs easier and paying their workers well and in time too.
Vigilante Group of Nigeria Salary
Not much information is known about the salary of the Vigilante Group of Nigeria. The closest thing to knowing about their salary structure came about when there was a protest by the Anambra State branch of the group against non-payment of their members for close to eight months as reported by Daily Post, an online News and Media website in Nigeria and it was gathered that the salary was N10,000 monthly.
We believe this information on the Vigilante Group of Nigeria 2021 Update and Monthly Salary Payment Scale is helpful to you?  Since it is not everyone that has access to this article, and if you find the article useful, what then is stopping you from sharing it with your friends who are also in need of such information?
To help a friend out there, why not click on the share button on this website? You can save a life out there by sharing it on social media for them to see.
CSN Team.
Join Over 5 Million Subscribers Today!
---
=> FOLLOW US ON INSTAGRAM | FACEBOOK & TWITTER FOR LATEST UPDATES
COPYRIGHT WARNING!
Contents on this website may not be republished, reproduced, redistributed either in whole or in part without due permission or acknowledgement. All contents are protected by DMCA.
---
The content on this site is posted with good intentions. If you own this content & believe your copyright was violated or infringed, make sure you contact us at [[email protected]] to file a complaint and actions will be taken immediately.
---
Tags: Challenges Faced by the Vigilante Group of Nigeria, Mode of Operation of the Vigilante Group of Nigeria, Vigilante Group of Nigeria, Vigilante Group of Nigeria Salary