– Vigilante Group of Nigeria 2022 –
Vigilante Group: Who is the Vigilante Group and what do they do for Nigerians? While they are not your regular law enforcement agencies, their effectiveness can never be over-emphasised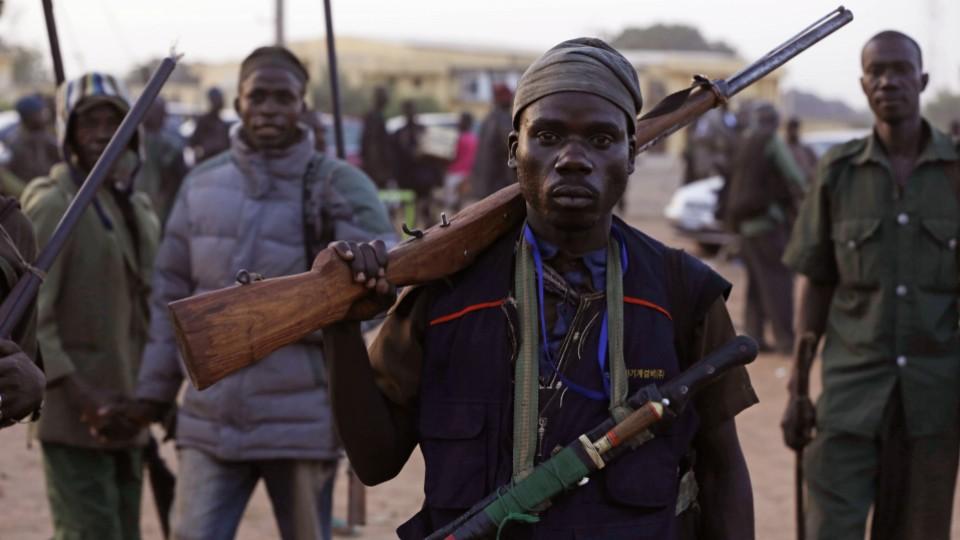 Vigilantism has become an endemic feature of the Nigerian social and political landscape. The emergence of night guards and vigilante groups.
However, the popular responses to theft and armed robbery have a long and varied history in Nigeria.
Vigilantism is not a new phenomenon in Nigeria. Traditional hunter guards have pre-colonial origins and were authorised by the British regime during World War Two.
The politicization of hunter guards after independence led to prohibition. Read through for information on their salary structure.
READ ALSO!!
Who are vigilante and why do Nigerians need them? The National Headquarters of Vigilante Group of Nigeria is in Kaduna.
Also, it's one of the most influential non-governmental political organisations in the country.
It was founded about twenty years ago. They scatter the zonal offices of the organisation across the country.
Vigilante Group of Nigeria
The countrywide Vigilante Group of Nigeria originated in Benue and registered as an NGO in 1999.
The group is highly structured and collaborates with the police and military. Like the Civilian Joint Task Force, it has also played a role in combating Boko Haram.
With an understanding of the local communities in which they work, the Vigilante Group of Nigeria has been very successful.
Recently, the House of Representatives passed a bill authorising the group. However, its members have not been exempt from committing abuses.
This is not an exhaustive list. Vigilantes cooperate with the police and military amidst farmer-pastoralist conflicts in Plateau state. In Kano, aside from the Hisbah, operates several vigilante groups registered with and funded by the state.
Mode of Operation of the Vigilante Group of Nigeria
The Vigilante Group of Nigeria, as aforementioned, is a national voluntary organisation. Membership of the organisation comprises people who live in the community where they operate.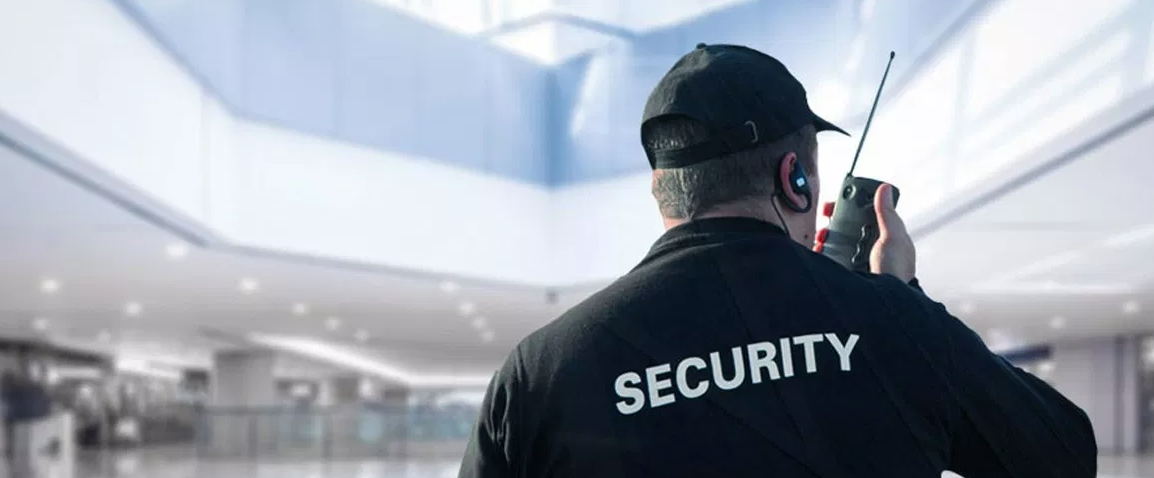 They took recruits through a series of tests to determine the capabilities of the individuals and to know if they would eventually make the grade into the organisation.
Once the recruit passes the test, they have been given. I then deployed them to their community from where they were to operate.
Therefore, they have various inner groups in the organisation. Also, like the special squad, an anti-robbery squad, to mention but a few.
As opposed to popular opinion, most of the members of the Vigilante Group of Nigeria are educated.
The constitution of the group states that only people 18 years of age and above are eligible. Also, to join their ranks.
However, the minimum qualification requirement for membership into the group is First Leaving School Certificate, which is widely known as a school cert.
Challenges Faced by the Vigilante Group of Nigeria
The main challenge faced by the Vigilante Group of Nigeria is that of adequate funding. Being a non-governmental organisation.
Therefore, they are not as funded as the relevant government security outfits and this, to an extent, hinders their effectiveness.
They require funding from well-meaning Nigerians to keep running the organisation to the best of their abilities.
They also reach out to the various governments in the States they operate in for help.
Once funding is addressed, it will help in buying more uniforms, getting more equipment needed to make their jobs easier and paying their workers well and in time too.
Vigilante Group of Nigeria Salary
We know not much information about the salary of the Vigilante Group of Nigeria. The closest thing to knowing about their salary structure.
There was a time when there was a protest by the Anambra State branch. Also, the group was against the non-payment of their members.
Also, for close to eight months, as reported by Daily Post. Meanwhile, on a piece of online news and media website in Nigeria, it was gathered that the salary was N10,000 monthly.
FAQ on Vigilante Group of Nigeria
These are the question people ask about them and here are some answers for you.
Ques: Is vigilante legal in Nigeria?
'The Anambra State Vigilante Service is the first – and to date only – armed vigilante organisation officially recognised by a state government in Nigeria.

Therefore, through a bill enacted by the State Governor,' according to Amnesty International (2002, 8).
Ques: What are the functions of vigilante group?
The aims and objectives of the vigilante groups as defined in Article (4) of the Constitution include:

1. To assist the Police and law enforcement agencies to curb crime;

2. To protect and preserve public property;

3. Assist the Police in crowd control and maintenance of peace at public functions where the need arises;
Ques: How much is VGN salary?
As a result, the only information about Vigilante Group Nigeria's salary situation that can be provided is that they earn around N10,000 per month.
Ques: What is vigilante group in Nigeria?
The House of Representatives recently passed a bill establishing the Vigilante Group of Nigeria (VGN) with powers to conduct community policing, law and order enforcement, and community service to Nigerians.
Ques: Is vigilantism good for society?
While vigilantes can sometimes solve problems that states cannot. Also, they are prone to opportunism and can lead to bloodshed, corruption, and social exclusion.

Vigilantes frequently operate in weak nations that lack the resources and authority to offer protection and services to their population.
Ques: What makes someone a vigilante?
However, a person who seeks to prevent crime in an unofficial fashion, or to catch and punish someone who has committed a crime.

Especially if they do not believe official organisations, such as the police, are efficiently controlling crime. Usually, vigilantes band together to establish groups.
Ques: What's another word for vigilante?
There are 8 synonyms, antonyms, idiomatic phrases, and related words for a vigilante on this page, including trigger-happy, vigilance man, renegade, hoodlum, thug, gang, and null.
Ques: Can vigilante justice be justified?
By definition, vigilantes cannot be legally justified – if they satisfied a justification defence, for example.

Therefore, they would not be law-breakers – but they may well be morally justified.

Also, if their goal is to restore the order and justice that the criminal justice system has failed to restore as a result of a breach of the social contract,
Ques: What is a group of vigilantes called?
vigilante. / (vdlnt) / noun. a member of an organized group of residents who assume responsibility for the defence of their neighbourhood.

Properties, and other assets. We sometimes know a member of a vigilance committee in the United States as a vigilante guy.
Ques: What's the opposite of a vigilante?
Opposite of a person who protects or defends something. danger. Hazard, menace, peril.
We believe this information on the Vigilante Group of Nigeria 2022 Update and Monthly Salary Payment Scale is helpful to you? 
Since it is not everyone that has access to this article, and if you find the article useful. What then is stopping you from sharing it with your friends who are also in need of such information?
To help a friend out there, why not click on the share button on this website? You can save a life out there by sharing it on social media for them to see.
CSN Team.
Tags: Challenges Faced by the Vigilante Group of Nigeria, Mode of Operation of the Vigilante Group of Nigeria, Vigilante Group of Nigeria, Vigilante Group of Nigeria Salary