– Famous People in Denmark –
Today, Denmark captures global imagination with its progressive politics, breathtaking architecture, free University education, and not to forget its lip-smacking pastries. No wonder, the Danes are among the happiest in the world and are an inspiration to many. This article contains a list of some of the most famous people in Denmark.
Top Famous People in Denmark
Denmark has cemented its position among the world's top countries. And going by the gamut of its beauty and brains, it is not hard to see why.
That is true! Denmark has come a long, long way from the time Danish Vikings hit the seas and ravaged most of Europe.
1. Christian Eriksen
Christian Eriksen born Christian Dannemann Eriksen is arguably the most prominent or famous person in Denmark today.
He is a professional footballer who plays in the English Premier League club Tottenham Hotspur and in Denmark's national team.
Eriksen's rise to fame began in 2011 when won the Danish Football Player of the Year and many such awards for his footballing exploits.
Since his move to the Premier League and establishing himself in the Tottenham Hotspur team, he has become one of the most sought-after talents in club footballs, proving himself as one of Europe's finest attackers.
En route the qualification to the Fifa World Cup 2018, Eriksen scored an incredible 11 goals to help Denmark qualify for the Mundial.
2. Kasper Schmeichel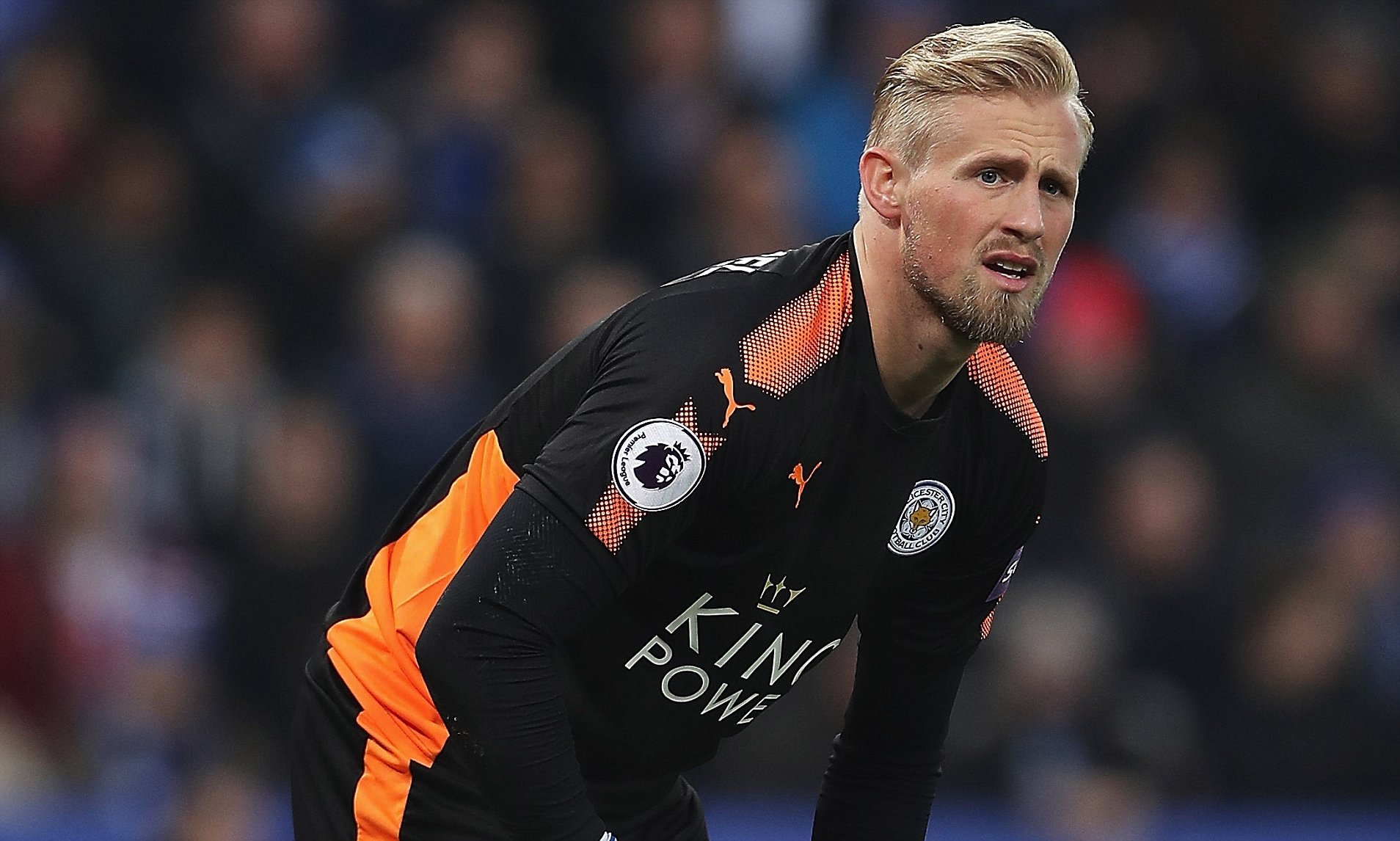 The footballer, Kasper Peter Schmeichel followed in his father's footsteps to become a renowned footballer for both club and country, and doing exploits.
Kasper Schmeichel plays as a goalkeeper for the English Premier League club Leicester City and Denmark's national team.
He won the EPL with Leicester City keeping an incredible 12 clean sheets and performed heroics for Denmark at the Fifa World Cup 2018 saving multiple penalties.
3. Nikolaj Coster-Waldau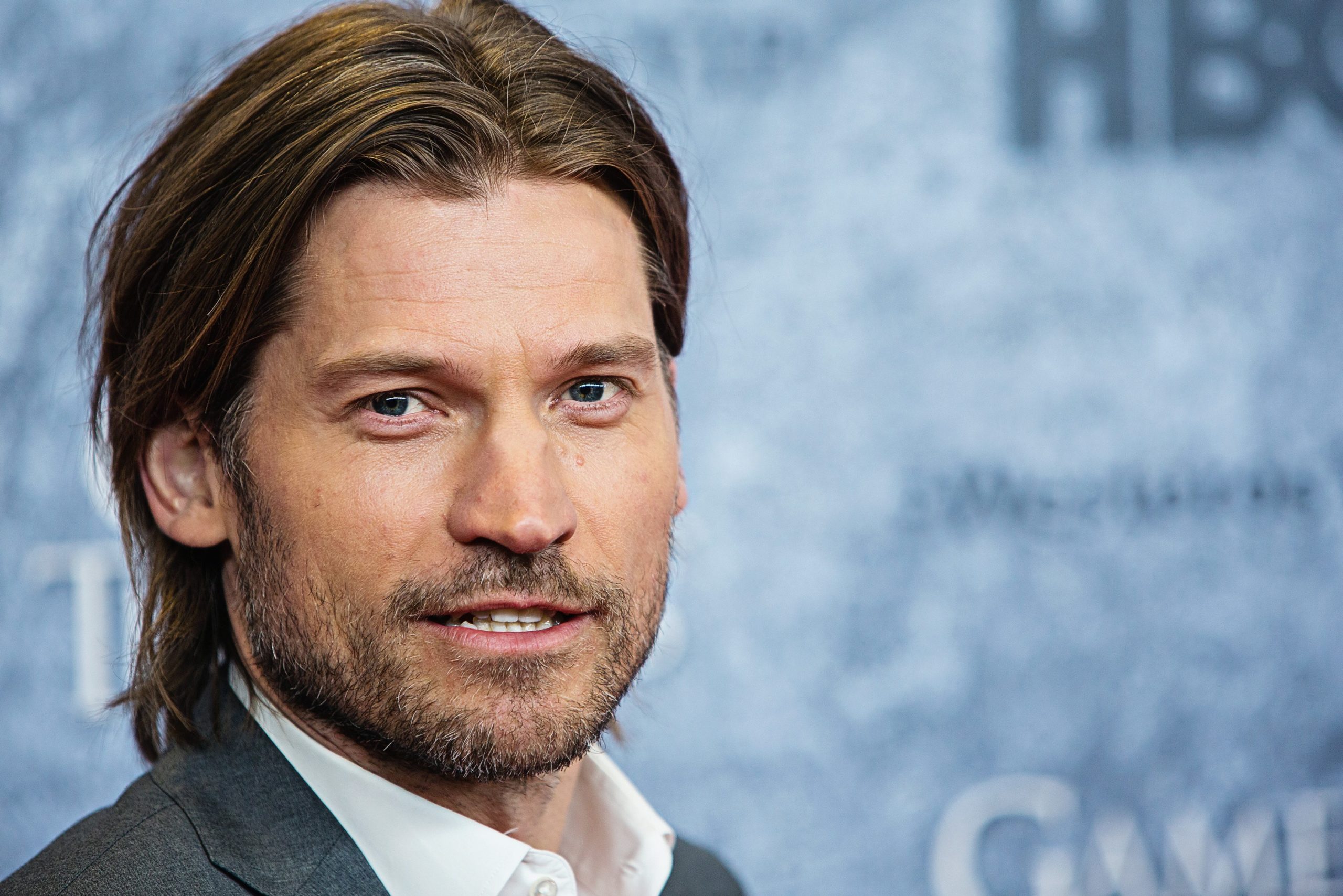 Nikolaj Coster-Waldau who is 48 years old became internationally famous on HBO hit TV series Game of Thrones playing the role of Jamie Lannister, brother to Cersei Lannister.
His Hollywood foray includes acting roles in Black Hawk Down (2001) and Wimbledon (2004) asides from his major and most known role in the Game of Thrones series.
Most of the world does not know he is from Denmark because he speaks with an unmistakable English accent. Follow Nikolaj Coster-Waldau on Twitter
4. Caroline Wozniacki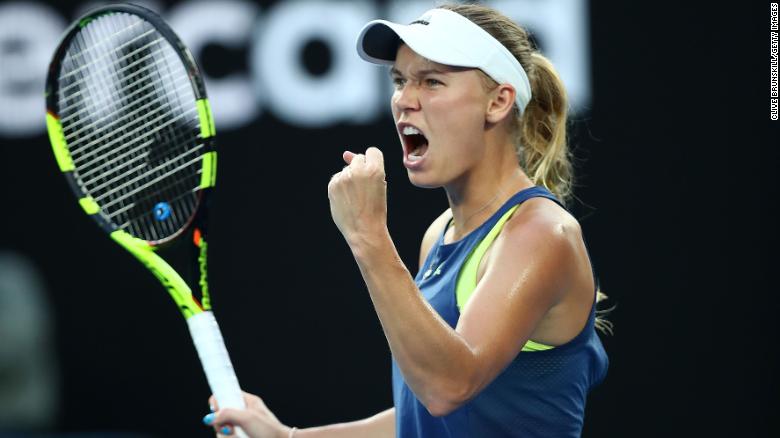 On any list of the most prominent or famous people in Denmark today, Caroline Wozniacki was always top 5.    In 2009, she was ranked as the no. 1 female tennis player for an incredible 67 weeks.
Asides from tennis and her on-court play, Wozniacki has a lovable personality and became an instant darling of the media.
Her interpersonal skills have endeared her to fans and she has played in friendly matches with some of the world's most famous and powerful people, like Barrack Obama, for example,
She has an active social media user on Twitter and Instagram.
RECOMMENDED
5. Lars von Trier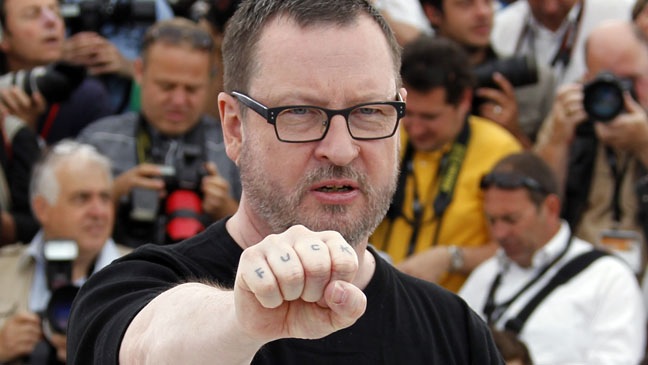 Lars von Trier was born in 1956 and he's made films that are vulgar, real, inciting, and explicit.
Some of the films The Element of Crime (1984), Europa (1991), Breaking the Waves (1996), Dancer in the Dark (2000), Antichrist (2009) and Melancholia (2011).
Lars is the human version of what his films are. He once caused outrage when he stated that he understood Hitler's motives and hinted at being a Nazi himself, all jokingly at the Cannes Films Festival 2011.
Lars von Trier has been at the very top of filmmaking for many years and consistently so and he continues to be very influential in the filmmaking sector.
6. Brigitte Nielsen
To most people in Denmark, Brigitte Nielsen is a surprise addition as most don't even know she is Danish.
Born in 1963, Nielsen became famous when she played the role of a tall blonde in the movie Beverly Hills Cop 2 and was married to Sylvester Stallone at the time.
Over the years, she has worked largely in television as a television show host in many shows and taking part in several reality programs in many European countries, notably Italy and Germany.
She has a social media presence on Twitter and Facebook.
With her being a 6' 1'' tall blonde, Brigitte Nielson continues to live a life of fame remaining in the public eyes since the 1980s.
7. Nicklas Bendtner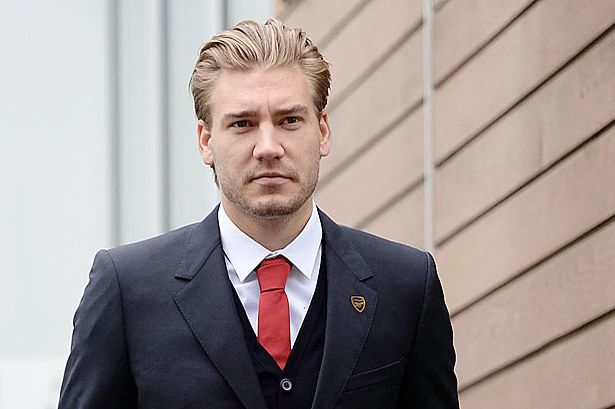 Nicklas Bendtner is a Danish footballer playing professionally as a forward for Wolfsburg in the German Bundesliga and a retired player for the Danish national team. Bendtner is nicknamed "Lord" or "Lord Bendtner".
Bendtner is a prolific striker. His talent and goal-scoring capabilities you can't dispute with him. He has played for top flights Arsenal and Juventus and has played 66 matches, scoring 29 goals for the Danish national team.
His claim to fame, though, is due largely to his 'actions' outside the football field. Controversial remarks, careless driving, hard partying, etc. have given him an ambitious reputation.
However, he's also a footballer with raw talent and calculative skills. His above-average job as World Cup Final 2014 commentator for Danish television confirmed this to many surprised match viewers.
Bendtner's profiles on Twitter and Instagram plays a big part too. A cult has been centred around him on social media where thousands of fans respond to his posts with a single word… "Lord!"
8. Mads Mikkelsen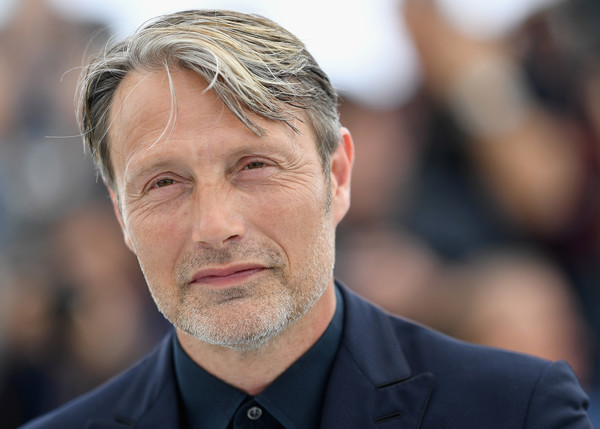 Mads Mikkelsen (born in  1965) is widely known in Denmark due to a string of strong roles in successful Danish films. In recent times, he has focused on international films too – with good success.
His portfolio includes starring roles in King Arthur (2004) and Coco Chanel & Igor Stravinsky (2008), but he is best known for playing the numero uno antagonist "Le Chiffre" in the twenty-first James Bond film, Casino Royale (2006).
In Denmark, Mads Mikkelsen has been selected as the "Most Handsome Danish Man" more than once.
Mads Mikkelsen has a small presence on Twitter (not handled by him personally, but by his web team).
9. Viggo Mortensen, actor
In 2004 – after his roles in Lord of the Rings – he has rated 10 times more global searches than his closest Danish competitor (he also outscored e.g. Tom Cruise, Sean Penn, and Bill Murray).
Today, he scores just 6% of what he did in 2004 – which, however, is still significant to come in as no. 4.
The first reason is, Viggo hasn't been able to fully improve on his Lord of the Rings success.
Even though he has acquired fame for his film roles since Tolkien, none of his showcasing has given him mainstream attention.
The second reason is, it's been Viggo's conscious choice to focus more on his other artistic pursuits (photography, poetry, music, and more), including launching his own publishing house named Perceval Press.
Viggo Mortensen is sort of  active on Twitter.
10. Lars Ulrich, drum

Metallica drummer Lars Ulrich (born in 1963) is arguably the best example of a Dane who became successful in the US and has managed to remain in a prominent position on the international music scene for tens of years.
In the early 90s, Lars Ulrich was regularly tagged as the world's best drummer. Apart from his role in Metallica he's also known for his tussle with Napster in 2000 and his marriage to actress (now ex-wife) Connie Nielsen.
Lars, amongst other skills, is a very skilled tennis player. His father Torben was regarded as one of the best tennis players of his generation.
Lars Ulrich has a dormant social media presence.
What's your take on this? We believe this article was helpful, if yes, don't hesitate to share this information with your friends on Facebook, Twitter, or Whatsapp.
CSN Team.
Tags: danish personalities, denmark famous food, famous actors from denmark, famous danes, famous danes from history, famous danish leaders, most famous danes of all time, Top 10 famous People in Denmark You should Know, who is the most famous person in Denmark